The internet world is a vast and dangerous place. Many companies tend to ignore this reality, thinking that online businesses are a quick cash grab. However, overlooking the various dangers of the internet can leave businesses vulnerable to cyberattacks. This is a multimillion-dollar mistake. This is why we need cybersecurity to help us with this problem.
Cybersecurity is a multibillion-dollar industry that relies on protecting our online companies against online threats. If there were no issues regarding security on the internet, this industry wouldn't have reached the size it has today. This shows the dire need for protection once you've made your company's presence known in the online world. Here are some ways cybersecurity can help your online business flourish.
It Saves Online Businesses Money
Did you know that thousands of data breaches happen every year, with millions of records being exposed to the public? These data breaches can cost a company millions of dollars in reparation. If an individual takes legal action regarding this event, it will cost them thousands of dollars more. It is an online company's nightmare.
Analysts predict that these numbers won't decrease in the coming years. There is certainly money to be had in data breaches. Many hackers are profiting from them by blackmailing international companies. Thankfully, cybersecurity is helping businesses safeguard their consumers' information against data breaches. They are the first line of defense against this particular online threat. They are also the insurance that many online businesses need when times are dire.
Cybersecurity services and products are also ridiculously cheap when you compare them to what it would cost your company in the event of a data breach. It saves online businesses millions of dollars every year, and it's probably one of the main reasons why companies are still operating up to this day.
Convenience
Convenience plays a big role in cybersecurity. If various products in the industry pester their clients with notifications regarding breaches in their system without ever fixing it, no one will buy their products. This is why many cybersecurity companies instantaneously fix the problem for you. They fortify your websites without hindering essential business operations. Furthermore, their products are accessible for anyone to buy.
Cybersecurity services are now accessible via the internet itself. Many companies, such as Fortinet, are selling next-generation firewall products on their sites. These products are top of the line and are tailor-made for your company. Additionally, it's easy to purchase these products because, unlike before, you don't need to buy a physical copy anymore. Just visit their website, purchase the firewall and then install it. That's all you need to do. You no longer have to search computer retail stores for a firewall. All you have to do is to buy the service on the internet.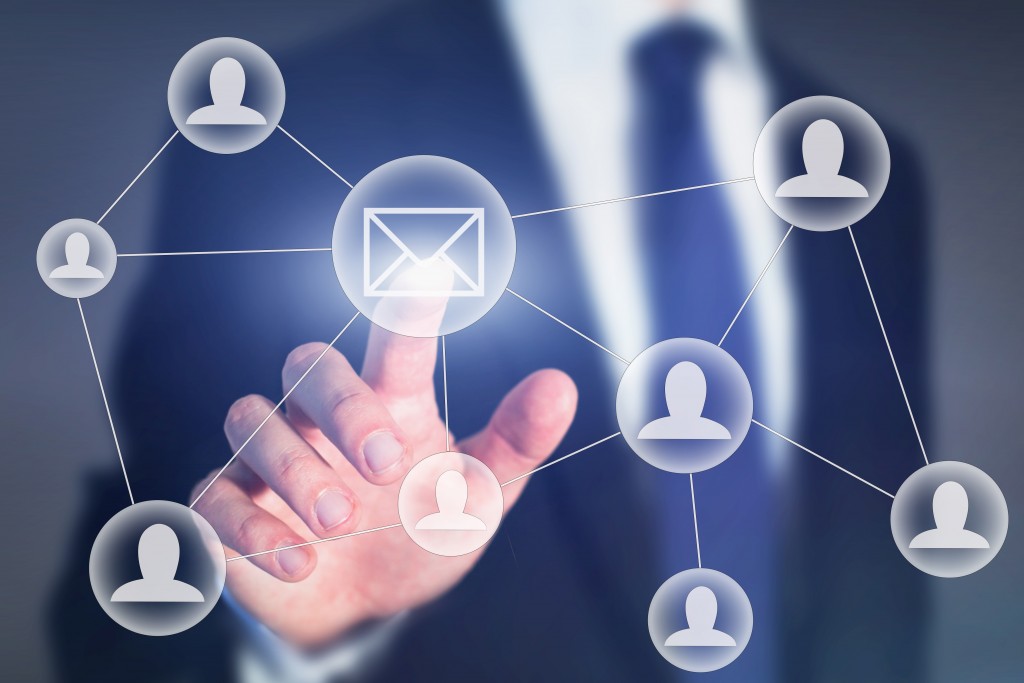 Proactive Defense
Cybersecurity protects your company from all kinds of internet threats, including threats that you might not have heard of. If new malware is created or maybe a legion of hackers is planning to attack your website, cybersecurity has a way to keep your website safe. It is an ever-evolving industry, one that is prepared to handle any new problems that may arise. It learns from its mistakes and protects online companies from making mistakes.
Increases Customer Loyalty
The reality is that customers don't like it when they don't feel safe on your website. Research has found that data breaches can give customers a tremendous amount of stress. No one wants their personal information to be leaked on the internet. Furthermore, customers are less likely to visit or shop on websites with a history of cyberattacks or data breaches. They are likely to find an alternative website for their needs, which they perceive to be more secure than the previous one.
Customers are way more likely to give their personal information if they find your website to be secure. They are more likely to shop on your website or get your services. Lastly, they are more likely to return to your website if it has no history of data breach or cyberattacks. This shows how cybersecurity greatly impacts how customers stay loyal to your online business. A singular breach can make you lose most of them in a blink of an eye.
Cybersecurity has been around for as long as the internet has existed. It has been there to safeguard our identities and our livelihoods. Before, it was a reactive way to defend against online threats. But now, it has helped millions of online companies flourish and earn billions of dollars in the process. It has become a necessity for many who want to succeed online.