Training of employees is essential for industrial settings such as thermal power stations.
Compliance with regulations and standards is necessary for employee safety.
Equipment maintenance should be regularly carried out to reduce workplace accidents.
Professional help can assist in areas requiring specialized expertise, such as mill liner installation.
PPE (personal protective equipment) should be chosen based on the job requirements, environmental conditions, and risks involved.
Thermal power stations generate electricity using steam turbines and boilers that rely on coal, gas, or oil combustion. These facilities provide significant energy worldwide, but their operations come with many risks and hazards.
Often working with heavy machinery and equipment, employees at thermal power stations face a variety of occupational hazards, including chemical exposure, electric shock, and potential fire and explosion risks.
Ensuring worker safety at these plants should be paramount for business owners overseeing thermal power stations. This article will discuss maintaining employee safety in thermal power stations, including training, compliance with regulations, equipment maintenance, hazard identification, and PPE requirements.
Training
Training is essential for any job, especially for employees in industrial settings such as thermal power stations. Employees should be thoroughly trained before being allowed to operate machinery and equipment and provided with ongoing training and education to develop new skills.
Ensuring that employees are adequately trained helps reduce workplace accidents, improves job satisfaction, and enhances employees' ability to perform their roles effectively.
Compliance with regulations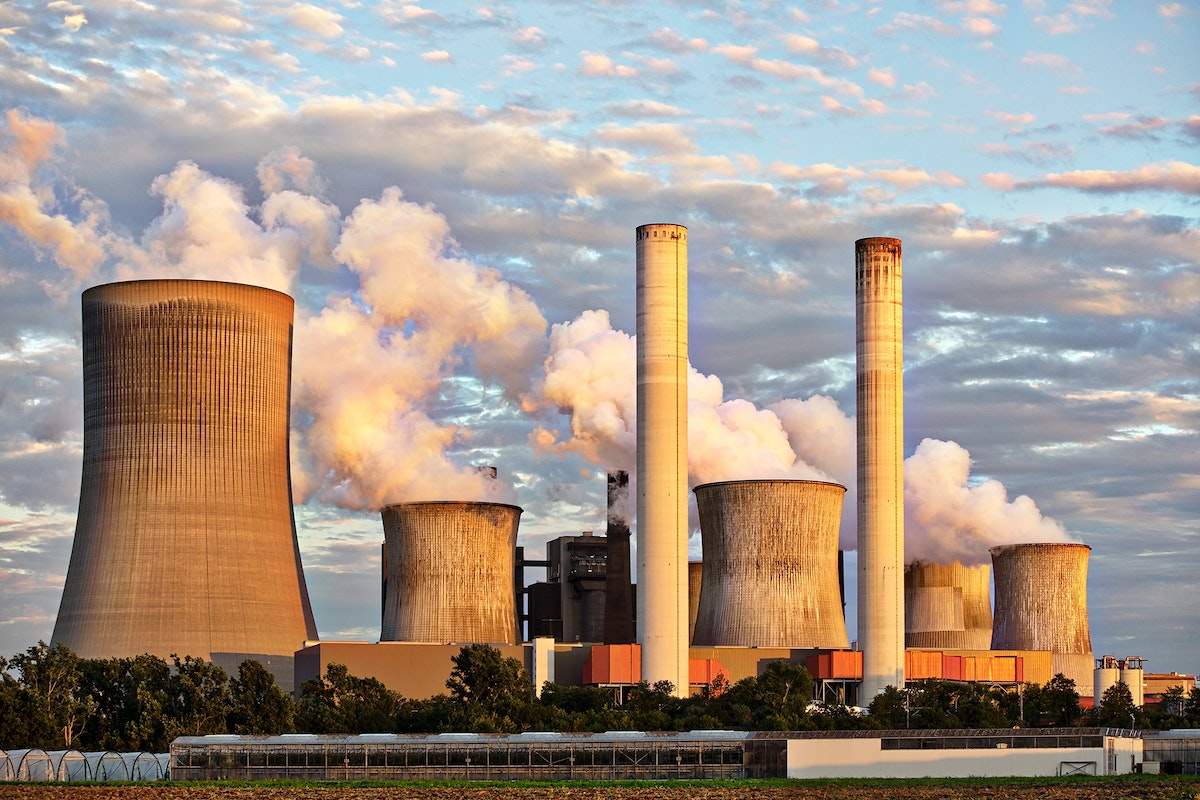 Adherence to regulations and standards relating to the operation of thermal power stations is necessary for safeguarding employee health and safety. The Occupational Safety and Health Administration (OSHA) has specific guidelines for thermal power station operations related to electrical hazards, machinery safety, chemical exposure, and more.
Compliance with these regulations can be enforced by conducting regular safety audits and inspections, maintaining accurate records, and communicating compliance issues to employees and management.
Equipment Maintenance
Equipment maintenance is critical in ensuring the machinery is in good repair and can operate safely. Daily, weekly, and monthly checks of equipment and machinery must be carried out, ensuring that any issues are identified and addressed promptly.
Preventative maintenance schedules should be implemented to ensure plant facilities remain in good working order and avoid unexpected breakdowns that could put workers at risk.
Professional Help
As the energy demand continues to rise, thermal power stations play a crucial role in meeting this demand. However, it is essential to ensure the safety of employees working in these stations. The high temperatures and pressure involved can pose a severe threat to their well-being.
While many areas in the operation of thermal power stations require specialized expertise, one place, mainly, is the maintenance and operation of mill liners. Mill liners protect machinery from potential damage and should be installed by a qualified mill liner expert to ensure the process goes smoothly and safely. They can also advise on other safety-related issues that may arise in the operation of thermal power stations.
PPE Requirements
Personal protective equipment (PPE) is essential in a thermal power station to keep workers safe while on the job. Read below to understand the importance of PPE in thermal power stations and what to look out for when choosing suitable equipment.
Risks associated with thermal power stations
Thermal power stations are made up of different processes, including coal handling, the combustion of fossil fuels, and turbine operations. These operations pose a significant risk to workers if proper safety measures are not implemented.
Types of PPE in thermal power stations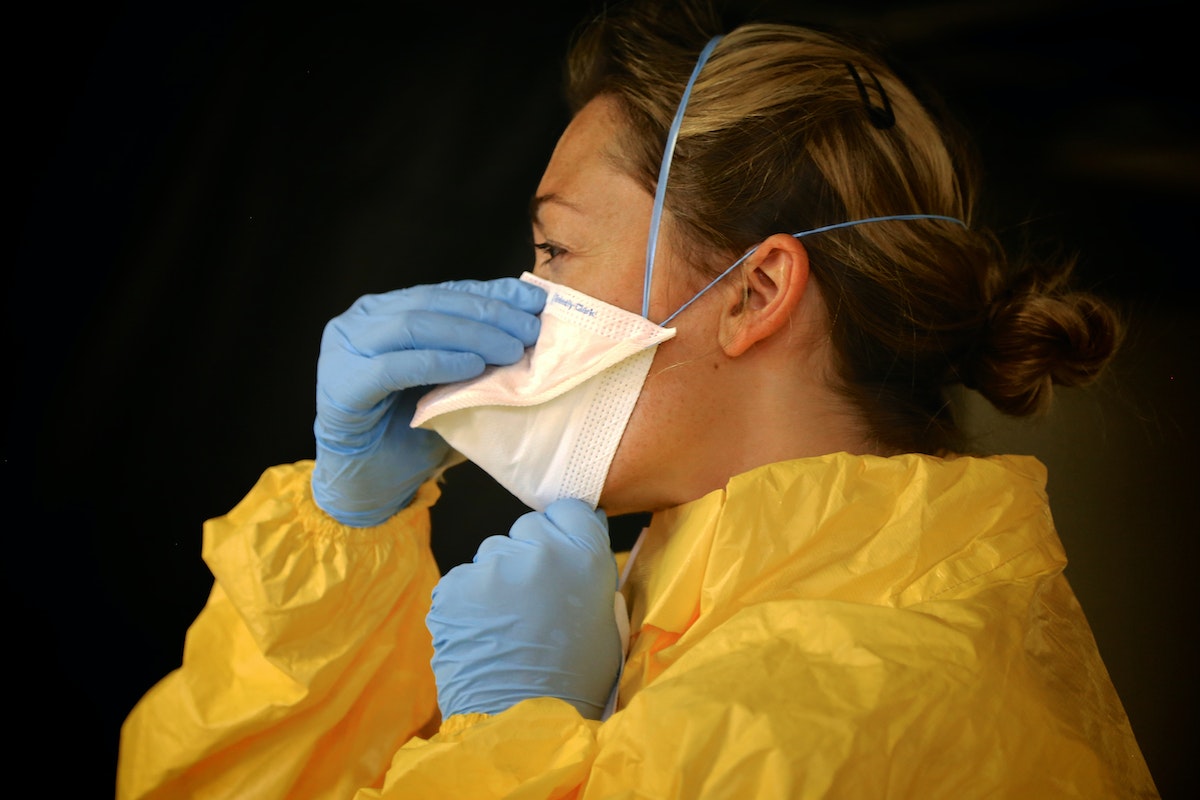 Various types of PPE are required in thermal power stations. Workers need the right equipment, including hard hats, safety glasses, earplugs, hearing protection equipment, respiratory protective equipment (RPE), high-visibility clothing, and footwear.
Importance of PPE
The safety of workers is a top priority in thermal power stations. PPE is necessary to prevent accidents, reduce the risk of injury and illness, and ensure the safety and well-being of workers. By wearing the correct PPE, workers can feel confident in their ability to work safely, thus making the work environment less stressful and strenuous.
Choosing suitable PPE
The proper PPE should be chosen based on the job requirements, the environmental conditions, and the risk involved in the task. It is crucial to evaluate the conditions in which the work is carried out, such as temperature, noise level, and possible duration of exposure.
PPE should also be chosen based on the job's specific requirements, for example, respiratory protection from airborne particles, specific handling gloves for corrosive chemicals, and flame-retardant clothing.
Final Thoughts
The bottom line is that the safety of your employees is a top priority when running a thermal power station. Ensuring that each employee is trained in safe working practices and providing regular PPE helps reduce workplace accidents and incidents, which improves employee job satisfaction and productivity. Following the tips outlined in this blog post can help create a safe work environment that can positively impact your bottom line.