Recent years have seen Utah become an attractive state for immigrants, joining New York and California, which have been popular for decades. Immigrants who have been in Utah long enough can tell you that every immigrant has a different experience when it comes to owning a home in the western state. Some people need to make lengthy analyses of different factors, while others have a more favorable journey. Still, some immigrants do not hold owning a home via mortgage in high regard.
Overall, the fact is that new immigrants in Utah and across the U.S. can find it hard to own a home without a loan. Less than 50% of Americans go the route of the cash transaction, so a mortgage is almost inevitable for the new residents. This leads to important questions regarding credit history, mortgage criteria, and cost of a home in Utah.
State of Credit
Stories are out there of immigrants who have managed to attain incredible credit scores in Utah. Establishing history is extremely tricky, so getting a score of 750 after only a few years in the country is always amazing. Still, some new immigrants are unable to maintain financial stability, something that affects their credit history. There are many ways of enhancing credit score, most of which are achievable. If you are having trouble tracking down payments, you can create a schedule with reminders.
Paying bills consistently can build credit. These two will, of course, come after you have acquired your first credit card. A secured American credit card protects you against financial risks. Maintaining a checking account has also been helpful to many people.
Mortgage Options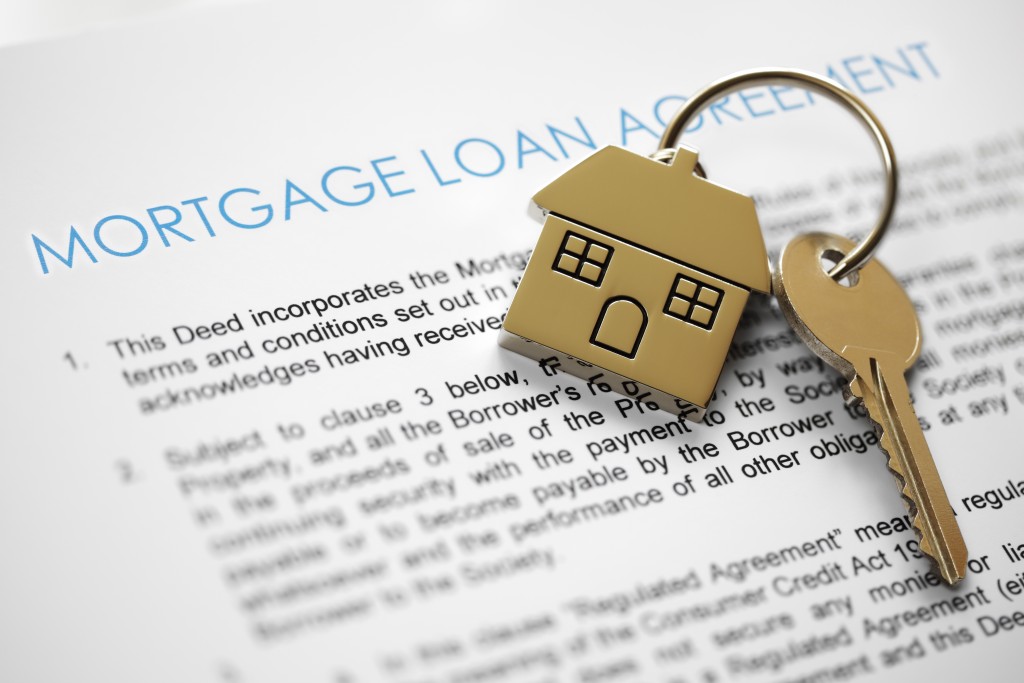 Hunting for a house without an idea of the mortgage you will engage is akin to looking for a needle in the ocean. Many things, including your gross income, down payment, and credit rating, can influence the amount the lender will be willing to give. The lender will particularly be interested in proof of income to ascertain your capability to repay the loan. Often, they focus on gross income. Even if you do not have consistent income, there is still a way of getting this metric by getting an average over a two years' period.
Choosing a House
Is there anything like the perfect house in Utah? You may never find a house that impresses in all aspects, but you can be sure there is one for you. If you can finally head to the market to look for your options, it's best to get the services of a reputable real estate consultant in Utah. If you decide to sample the options without expert help, you may succeed, but with the expense of a lot of time. More often than not, this approach will bring savings for buyers with house hunting acumen.
Searching for a home can be challenging, more so for a new immigrant. To make the process easier, it is important for buyers to turn to reputable mortgage lenders, using customer reviews and government listings as their guide.