There is a custom desktop build that fits every budget, whether you are hard on cash or if you've got some to spare. Depending on what your gaming needs are, you should set expectations for your gaming PC and know its different price points.
Performance is the most important part of a gaming PC, so a large portion of your budget should go to purchasing a competent graphics card and processor. This is especially important for PCs intended for more strenuous gaming.
Graphics cards are possibly the most costly part of a custom build, with most cards priced anywhere from $100 to $1200. While a good CPU will most likely set you back about $150 to $400. The good thing about this is that you can adjust your budget accordingly when it comes to the rest of your components. Here are some examples: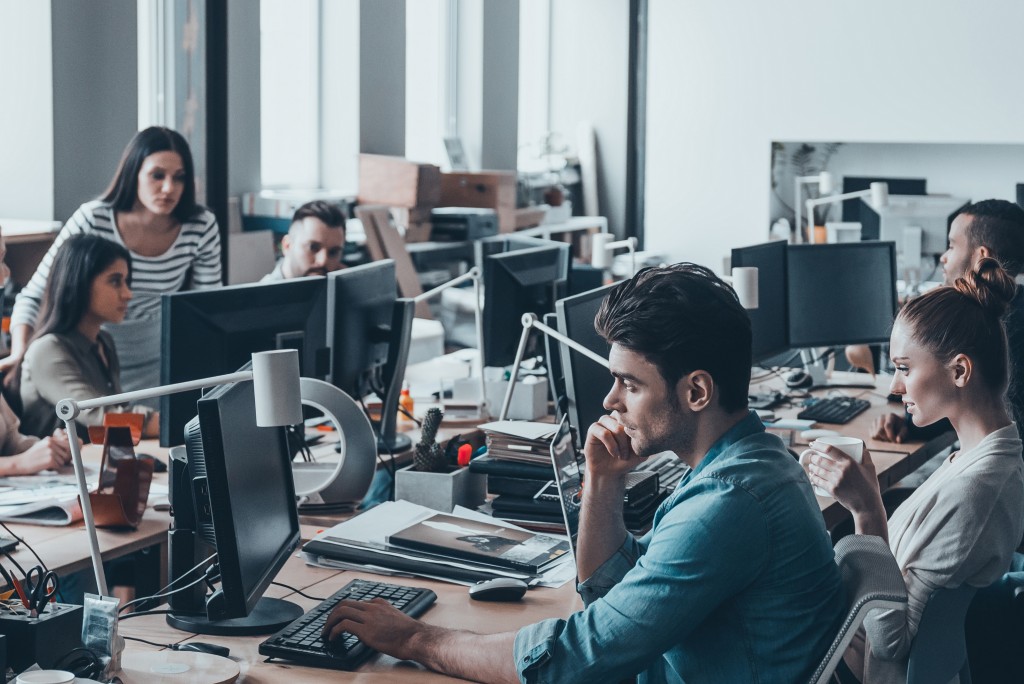 Budget Gaming PC
If you are on a tight budget, an affordable yet decent gaming PC build can cost around $650 to $750. At this price point, especially in the middle or farther end of this range, you will be able to play relatively demanding modern titles on medium settings, and less rigorous titles on high or ultra settings.
GTX 1050i or GTX 1060 are great GPUs that cost around $150 to $170 and perform quite well. For a high-performing yet reasonably priced CPU, an Intel Core i3, i5, or i7 is your best bet. All three retail for about $150 to $400. Ryzen produces much more affordable yet still good quality CPUs, such as their AMD Ryzen 3 1300X or AMD Ryzen 3 2200G, which go for about $180 to $300.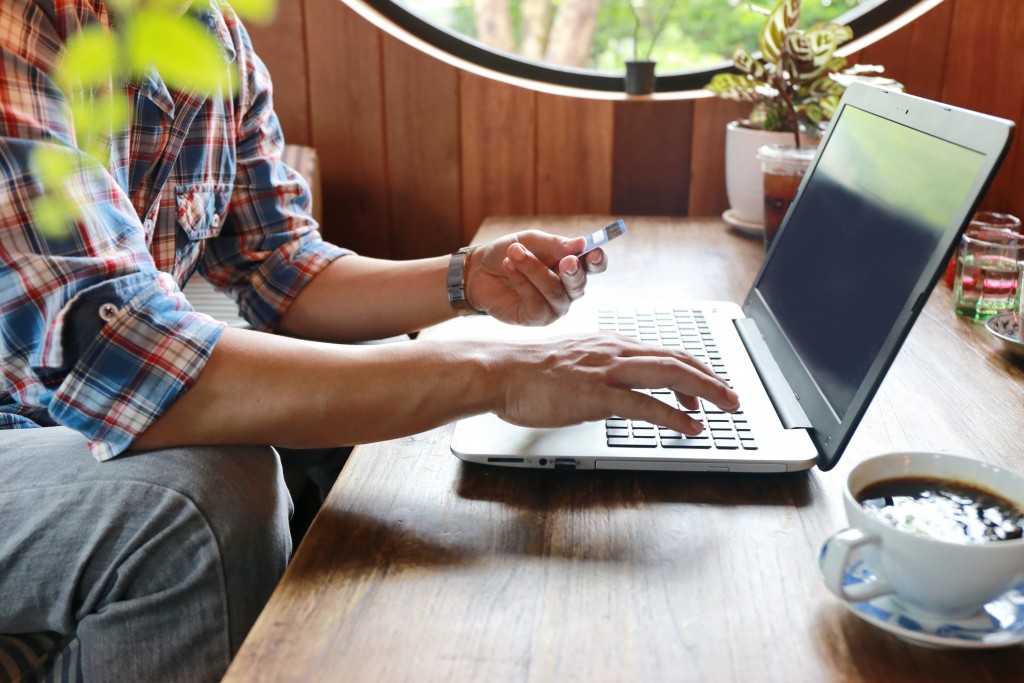 Mid-Range Gaming PC
If you've got a little more cash to spare and want a PC that can play exhaustive modern titles on high/ultra settings, you can expect to shell out around $1000 to $1200. This price range might be suitable for you, particularly if you are playing more intensive games or if you are using your PC for other things besides gaming.
The previously mentioned CPU and GPU picks are still quite capable components that fit the bill, but if you are willing to spend a little more, then you could go for the AMD Ryzen 5 3600. This highly reliable mid-range CPU is priced at around $300. For a dependable GPU, you could go for an AMD Radeon RX 5700 XT that goes for $380.
Beyond a CPU and GPU, you will also need the following parts: motherboard, memory (RAM), storage (SSD and/or HDD), power supply unit (PSU), case, system cooling, monitor, gaming peripherals (keyboard and mouse), and an operating system. The best part about customising your PC is that you can pick and choose parts according to your preferences, needs, and budget.
While these components could set you back anywhere from about $400 to $900, you definitely have room to be flexible with your purchases, more so than with a GPU and a CPU. You can always choose to splurge on certain components and save on others.