Every entrepreneur wants his business to stand out against competitors and increase revenue. However, because of limited time, a lack of professional assistance, and inadequate resources, small business owners tend to mess up when promoting their brand. Make the most of your marketing funds by avoiding these mistakes:
1. Forgetting the value of promotional products.
When trying to attract new customers, many business owners focus their marketing efforts online. They ignore the importance of promotional products and abandon the practice of giving branded giveaways. However, promotional products have always and will continue to be an effective marketing strategy. A study reveals that 85% of consumers who received a free item remember the name of the company and have a favorable impression towards the brand.
Promotional items even exceed the impact of a TV commercial or PPC ad because consumers can touch, feel, and use them. You won't need to spend a hefty amount just to see a substantial return. People will keep promotional products that they can use every day, such as pens, umbrellas, flash drives, hats, or keychains for months. This means that your advertisement will sit longer than costly marketing campaigns.
2. Considering everyone as a potential customer.
Your products or services can appeal to a broader audience, but it wouldn't be wise trying to sell them to everyone. Targeting anyone will not drive up your revenue; it will only increase your costs. You should tailor your marketing approach to your target audience. Your offers should resonate with them, and you should market them on the platforms that they use. To find the right audience, understand how your business fills the market needs of consumers. Read your audience carefully and figure out why, when, and how they'll buy your products or services. Use this analysis to maximize your marketing budget and reach ideal buyers directly.
3. Neglecting your existing customers.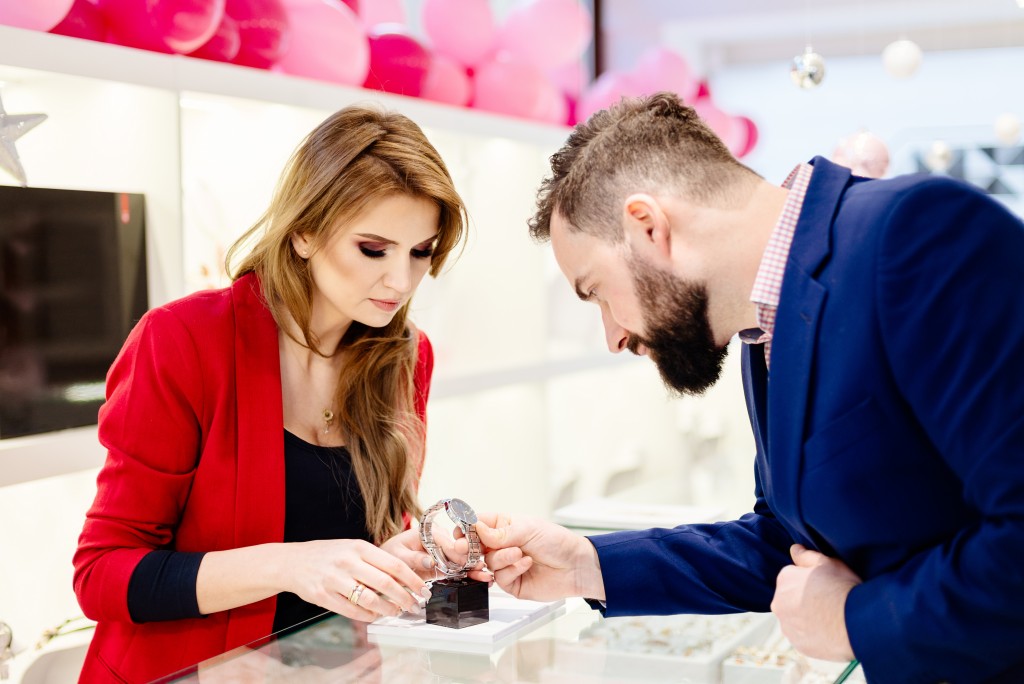 Many small businesses tend to blow their whole marketing budget on attracting new customers. While the acquisition is important, customer retention can be more valuable. The cost of luring new clients is higher than retaining existing customers. Your existing customers also serve as your brand ambassadors. They spread the word about your brand through social media posts, online reviews, or personal conversations. Thus, it is equally important to create a marketing plan that will build a loyal customer base.
Work to deepen the loyalty of your current customers and encourage them to buy from you often. You can start a loyalty program and give them rewards for every purchase. Celebrate their special days by sending them a printed or electronic card that includes a thoughtful gift. Don't forget to provide them quality after-sale support as this is a key to increase future orders.
As with any other endeavor, marketing does not guarantee instant results. It is an investment that requires financial resources, time, and hard work. You might need to bring in a pro to do regular marketing activities, promote your business in the right channels, track the results, and continue to drive new opportunities. Remember that there's no recipe for overnight success. Give it time to work and keep your expectations realistic.