The COVID-19 pandemic continues to hurt the U.S. economy as research at the University of Illinois, Harvard Business School, Harvard University, and the University of Chicago say economists estimate the closure of more than 100,000 small businesses since the pandemic surged in March.
Recent data also suggests more job cuts by U.S. state and local governments and more second-wave layoffs in the private sector as the U.S. Labor Department reported that more than 2 million Americans had applied for unemployment insurance.
While reports continue to show a bleak economic outlook, some business experts believe that this is the best time to be an entrepreneur as the analysis of 8 billion page views shows an opportunity for new start-ups.
Home improvement
The home improvement sector drew a 140 percent growth in page views, which can be attributed to recent lockdowns. Americans were stuck in their homes to observe quarantine policies, work-at-home setups, and social distancing rules, prompting many to shift their attention to their living spaces and do home renovations and little do-it-yourself projects.
Those who are interested in venturing in the home improvement sector can look into providing home improvement tools and supplies, starting with finding reliable manufacturers of construction materials as well as shipping box suppliers and trucking service providers.
Pet products
Pet products listed a growth of 50 percent in consumer interest. With the shutdown of businesses, pet owners had to rely on deliveries of pet care supplies (food, supplements, toys, and accessories). Grooming salons were also not operational, so owners had to learn how to groom and pamper their pets by themselves, boosting sales of pet shampoo, powder, and other grooming supplies, plus generating more views of content relating to pet care.
Home beauty products
Many finally had the time and patience to up their skincare routine involving multiple products. Moreover, dermatologists were pulled from their usual duty to help out with the management of COVID-19 cases in hospitals, leaving patients to fend for themselves until they could visit doctors and avail of skincare treatments again.
At-home alternatives for hair grooming (shampoo, conditioner, color kits, cutting shears, electric razors, and shavers) and nail care and spa essentials were also in demand.
Gaming
Consumers' interest in gaming was up by 145 percent. This is a no-brainer since pro gamers and newbies alike had a lot of time to kill and were trying to ease lockdown stress through recreations such as playing video and board games.
Fitness and Health
The fitness and health sector set the most significant search spike record since the pandemic escalated in March, a whopping 2 million percent. We're in a pandemic after all, and many Americans turned to the web to gain more knowledge on keeping themselves fit and healthy. Popular searches included precautionary measures to avoid contracting the coronavirus, the relation of co-morbidities and COVID-19, ways to stay healthy, workout videos, fitness apps, mental health apps, and more.
The impact of lifestyle change to business
Entrepreneurs and start-up investors are in a consensus that the pandemic created new needs and behaviors out of the lifestyle changes and adjustments people had to make during lockdowns and strict enforcement of isolation and quarantine. Aside from the abovementioned sectors, here are some more trending business ideas to explore.
Comfort clothing
The fashion industry took a blow from the pandemic with fashion shows canceled, workshops and ateliers shut down, and sales of high heels and dress shoes taking a plunge. Meanwhile, comfortable clothes such as T-shirts, jeans, and slippers became the apparel of choice.
Electronic devices and accessories
Work-at-home setups forced employees to set up home offices on short notice, while other folks also relied heavily on technology to maintain communication with families and friends. Sales of electronic devices and accessories such as laptop stands, lap desks, and device holders became popular.
Cooking and baking tools and equipment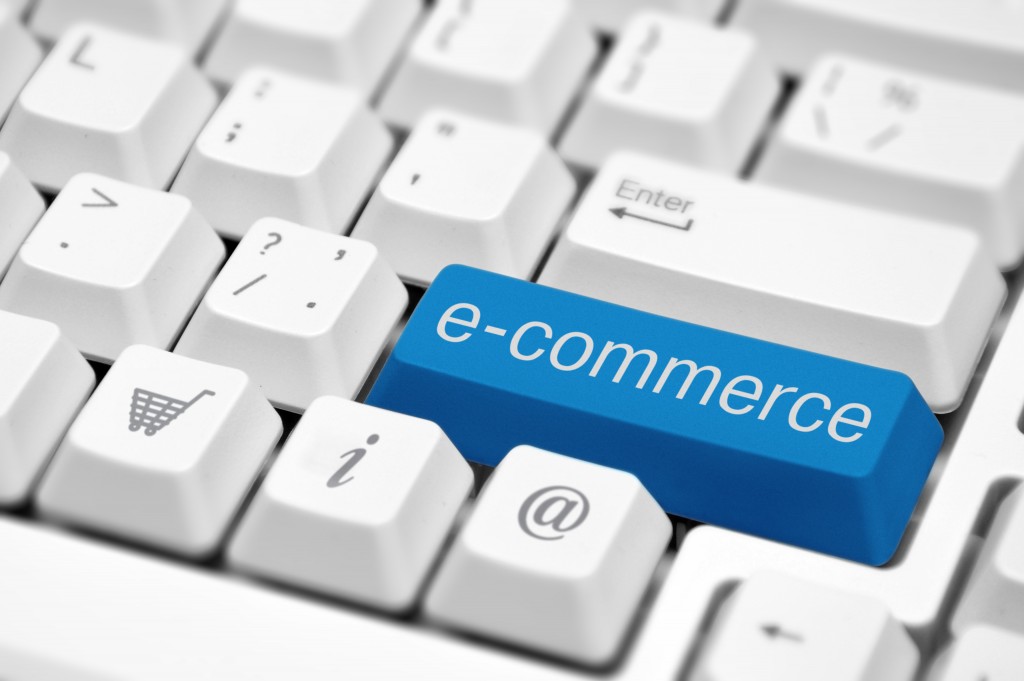 With restaurants and cafes at a halt, it wasn't just the cooks who found comfort in cooking during the pandemic. Many Americans rediscovered the wonders of experimenting in the kitchen and cooking all sorts of dishes. Baking also became a common pastime for consumers. This renewed interest in creating food raised the demand not just for cooking staples and baking ingredients, but for tools and equipment as well.
Aspiring entrepreneurs who are considering opening an online business amid an ongoing crisis should focus on doing more in-depth research to understand the behaviors, needs, and wants of consumers and make fact-based decisions. Developing a well-thought-out business strategy that clearly defines the problem, solution, target market, and short-term and long-term goals is the key to your entrepreneurial success.