The COVID-19 pandemic has caused a lot of problems for all people around the world. Some people have lost their jobs because of the pandemic, while others have been forced to close their businesses because of the pandemic. As a result, a lot of people have been struggling financially ever since the pandemic started. While the pandemic brought bad news to most industries, some businesses have thrived better because of the opportunities presented by the COVID-19 pandemic.
Even though it is risky for businesses to continue their operations, the need to earn money is greater than the risks that entrepreneurs would be facing if they opened their businesses to the public. Businesses that have thrived during the pandemic sell essential items like food and cleaning supplies and businesses that offer essential services like cleaning services and repair services.
Even though the pandemic has created major problems for society, people always find a way to push through despite their challenges. Entrepreneurs have to work extra hard to ensure that their employees will not be put at risk even if they continue business operations. The goal is to maximize every opportunity that knocks on every entrepreneur's door. Below are examples of businesses that have thrived better during the COVID-19 pandemic.
Cleaning and Repair Services
Cleaning services have thrived during the pandemic because many people have become very concerned about the cleanliness of their homes and business premises. The virus can spread through contact, but it can also be transmitted when a healthy person touches something that a person who has the virus has recently touched. Therefore, cleaning services have become more in demand during the COVID-19 pandemic. Many cleaning companies have invested in personal protective equipment for their employees to guarantee that employees and customers will not be put at risk while cleaning services are ongoing.
Repair services have also thrived better during the pandemic because of stay-at-home orders. Since most people stay at home, these people are using their home systems, appliances, and devices more often than before the pandemic started. As a result, many home systems, appliances, and devices have broken down because of excessive use. Therefore, repair services have become very useful during the pandemic because people need to have something repaired inside their homes.
Grocery Stores and Pharmacies
Grocery stores thrived better during the pandemic because people need to stock up on essentials more often now that they are forced to stay at home to avoid risking themselves to the virus. Many people are buying essentials like food, toilet paper, soap, and cleaning materials more often compared to when the pandemic did not happen yet.
Pharmacies have also observed an increase in their sales because many people are buying medications for different medical conditions. Some people are intentionally stocking up on their maintenance medications because they are afraid to venture outside their homes. Others have also resorted to buying different kinds of vitamins such as chewable iron supplements and vitamin C to keep themselves healthy despite the threats posed by the pandemic.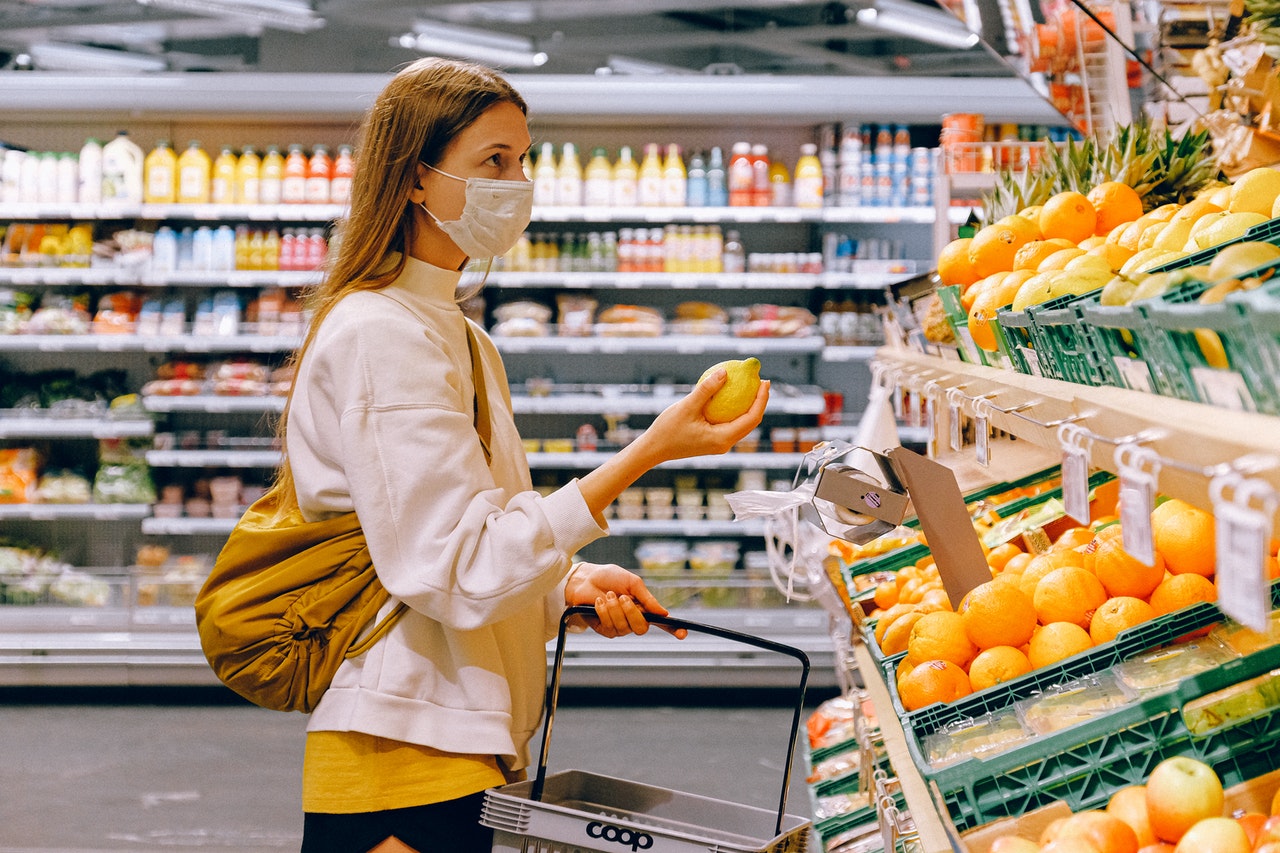 Meal Delivery Services
Meal delivery services have also noted an increase in the number of customers and clients they serve during the pandemic. Since people are afraid to venture outdoors to run errands or buy food, meal delivery services have become very convenient for many people. Some people also find that cooking has become very tedious now that they are spending more time at home. Therefore, they call for meal delivery services occasionally to take a break from cooking duties.
Fitness Equipment and Sports Companies
The stay-at-home order has almost entirely cleared most people's schedules. As a result, more people have more time to spend on hobbies that they have neglected because of their busy schedules. A lot of people have also become more involved with exercise and fitness routines at home. Therefore, fitness equipment and sports companies have noticed an upward trend in their sales because more people engage in sports and exercise activities to pass the time during quarantine.
Thriving During the Pandemic
Despite the threats and risks posed by the COVID-19 pandemic, some businesses have thrived because of the opportunities presented by this health crisis. Therefore, they have done everything they can to ensure that they will not be putting clients and employees at risk for continuing their operations. Entrepreneurs have also been challenged by the need to enhance their products and services so that they can continue to satisfy their customers. This way, businesses can continue to operate and thrive amid trying times.