The COVID-19 pandemic has forced individuals and families to stay indoors. For this reason, many households have pursued home improvement projects. Their ultimate goal is to boost their home's aesthetics, functionality, safety, and comfort.
But crucial to a home is ensuring that it's free of pests, whether critters or rodents. Unfortunately, some residential properties house common disease vectors like fleas, flies, cockroaches, mosquitoes, ants, termites, ticks, mice, and rats. These pests can compromise the health of the whole household and cause property damages.
Amidst the pandemic, now is the best time for households to make pest management a priority. For this reason, pest control companies must be available and ready to serve local homeowners. That said, here's how to promote your pest control business during the pandemic:
1. Create a website for your pest control business
In this digital era, having a website is imperative for businesses. And this applies to pest control companies as well. That said, consider turning your physical company into a click-and-mortar business. You can do this by creating your own website as a digital representation of your pest control business. If you already have a business website, be sure to update it. That way, it will be easy for homeowners to check your services and work with you.
2. Optimize your site for online visibility
It's not enough for a pest control business to have a website. What good is an appealing and working site if clients won't find your business? That is where search engine optimization (SEO) comes into the picture. The digital marketing strategy involves optimizing a website, producing relevant content, and building backlinks. With these in place, your pest control business will get a good ranking in the search engine results pages (SERP), thus boosting your online visibility and site traffic.
3. Send promotional emails to prospects
A crucial part of the overall equation is email marketing. It's best to conduct research and perform due diligence to identify your target clients and generate leads. You can even go as far as checking the local neighborhood and securing their email addresses. From there, send them promotional emails about the pest control services you offer. Don't forget to highlight the importance of keeping a house clean amid the COVID-19 crisis.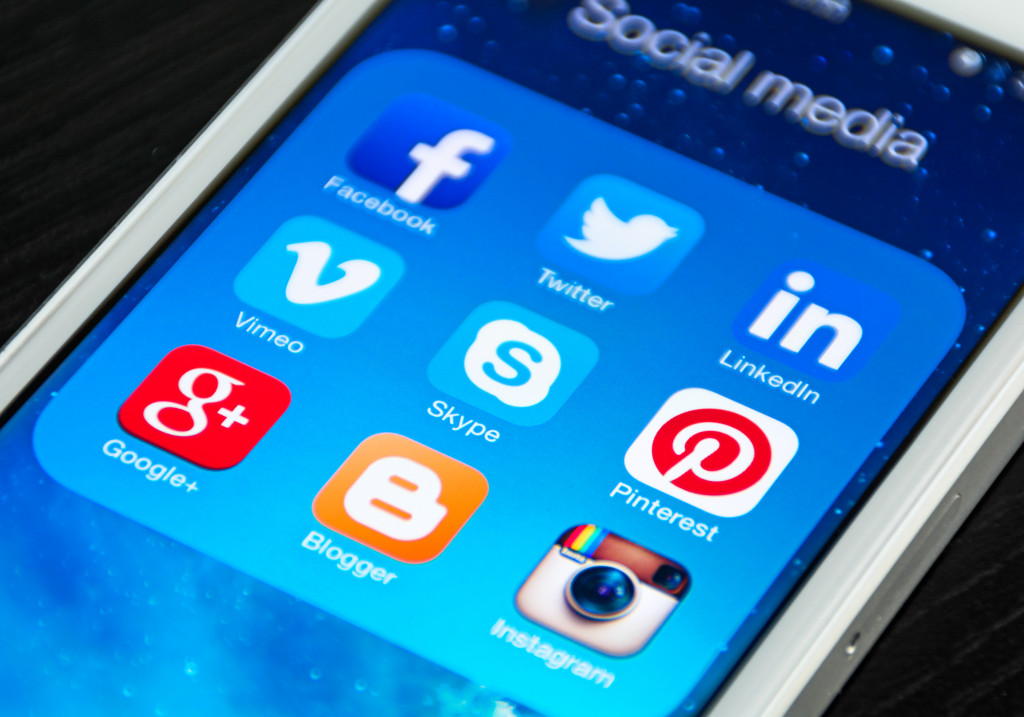 4. Use social media for product promotion
With about 4.55 billion users worldwide, social media is so powerful for businesses. If you're looking to promote your pest control business, using social media can make a world of difference. First, create a page or profile for your pest control business and strive to have a strong following. Second, consider posting ads for your service promotion. Lastly, be prompt in answering clients' queries and addressing their concerns.
5. Start a blog on pest control
Blogging is another excellent way to promote a business such as a pest control company. The best approach is to produce valuable content pieces and post them consistently on your website. You can cover relevant topics such as natural mosquito control solutions and natural homemade pesticides your business offers. Finally, be sure to offer pest management tips for homeowners. All these will make you a thought leader in your industry.
6. Set up Google My Business for local SEO
A pest control company usually caters to local clients for services such as tick control, rat removal, termite termination, and a whole lot more. As you're serving the local needs, list your pest control business in Google My Business by providing your business name, address, and phone number (NAP) details. Plus, don't forget to post your positive online reviews and strive to earn five-star ratings. That way, your local clients can easily and quickly find your company and hire your pest control services. Ultimately, doing so can boost your local SEO.
7. Produce and post video clips for marketing
Did you know that video marketing is proven effective? Why? Video clips are easily digestible and very memorable. They easily and quickly resonate with people. As such, it's best to produce video clips showing how you perform pest control in residential properties. Be sure to post them on your blog and social media channels. These videos will serve as proof of your company's commitment to keeping houses free of pests.
Making pest control a priority is paramount during the pandemic. As a pest control company, be robust and aggressive in your service promotion. That said, consider our practical digital marketing tips recommended above. With all these in place, you'll be able to boost your pest control business while serving the needs of the local households.