Business trips are essential for maintaining a solid relationship with your clients and staying up-to-date on the latest industry news. However, they can also be a source of stress if they're not properly planned.
As an employer, you are responsible for ensuring that your employees can travel to work without any issues, especially when they are traveling for a company business trip. It would help if you made sure that all of the proper arrangements have been made in advance so that everything goes smoothly.
If you are new to organizing company business trips, here are a few tips to help you get started:
1. Define the purpose of the trip
The first step is to define the purpose of the business trip clearly. What are the goals that you hope to achieve? Once you clearly understand the purpose, it will be easier to plan the rest of the trip.
Defining the purpose of this trip will also inform your employees of the expectations. This way, they will be able to prepare themselves mentally and emotionally for the journey. They will know what to expect and can plan accordingly.
2. Choose the right destination
The next step is to choose the correct destination for the business trip. There are a few factors to consider when making this decision, such as the location of your clients, the type of business you will be conducting, and the climate.
You will also want to consider the accessibility of the destination. Is it easy to get to? Are there direct flights from your city? If not, you may want to consider another destination.
When choosing the right destination, it's essential to keep your employees in mind. You will want to select a safe and easy destination to navigate. You don't want your employees stranded in a foreign city or country with no way to get home.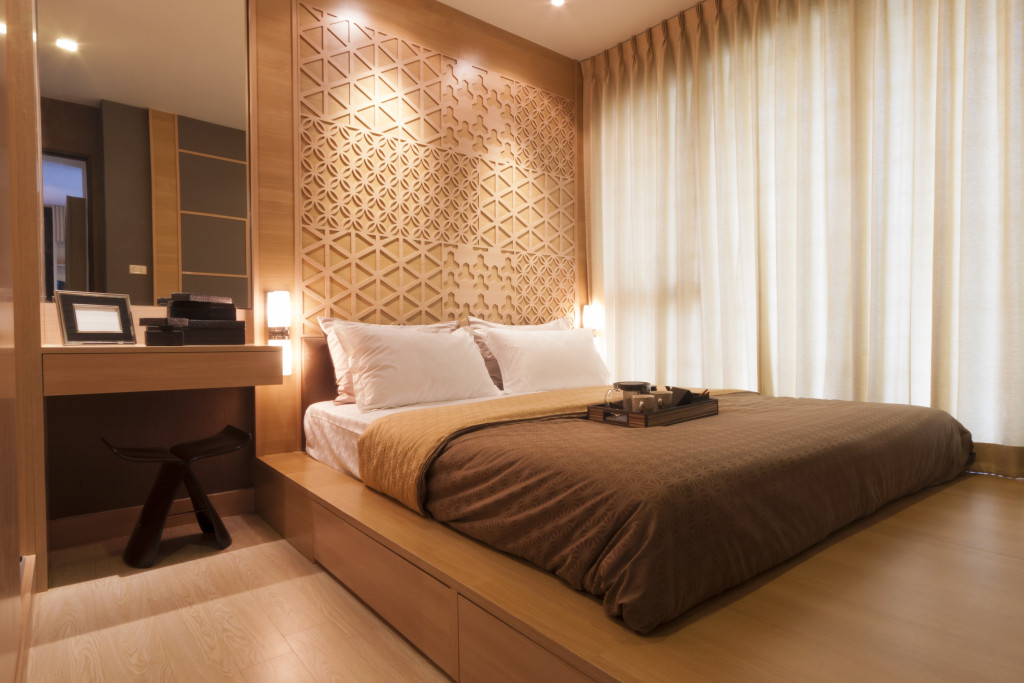 3. Make travel arrangements in advance
Once you have chosen the destination, it's time to start making travel arrangements. The sooner you can book flights and hotels, the better. This will ensure that you get the best rates and have a more comprehensive selection of hotels to choose from.
When making travel arrangements, be sure to consider the needs of your employees. If you have any employees who have special needs, be sure to make arrangements in advance to travel comfortably.
For example, if they will be traveling by car, you will need to make sure that there is a place for them to stay overnight. You should also consider the route they will be taking and make sure that it is safe. They may also encounter other problems like popped tires or a dead battery. In this case, you will want to have a mobile tire repair service on standby in case they need it.
4. Create an itinerary
Once you have made all travel arrangements, it's time to start planning the itinerary. This will help you stay organized and on track while on the trip.
When creating the itinerary, be sure to include various activities. This will ensure that everyone has something to do and that they can experience the destination to its fullest. If you are unsure of what activities to include, a good place to start is researching the local attractions.
Of course, you need to consider the time you have available. You don't want to overschedule the trip and leave your employees feeling exhausted. It would be best if you took care of business first and then enjoyed the organized leisure activities.
5. Manage your expenses
One of the most critical aspects of planning a business trip is managing your expenses. You need to make sure that you are staying within your budget so that you don't spend more than you have. The company's budget will likely be the most significant factor in determining where you stay and how you travel.
You may want to consider flying during off-peak hours or driving instead of flying to save money. You can also look for discounts on hotels and rental cars. If you can find a package deal, this can also help you save money.
Your personal finances will also play a role in managing your expenses. If you are on a tight budget, you may want to consider staying in a cheaper hotel to save money. You can also look for discounts on activities to still enjoy the destination without blowing your budget. Some credit cards offer travel rewards that you can use to offset the cost of your trip.
When it comes to business travel, there are a few things that you need to keep in mind. You can ensure that your trip is hassle-free and goes smoothly by following these tips. Always remember to plan to avoid any problems while you are traveling. With a little bit of preparation, you can ensure that your business trip is a success.