Ensure you have enough funding to cover startup costs and operational expenses. 
Invest in the channels that will get you in front of the most potential customers. 
Train your team to handle customer inquiries, complaints, and feedback promptly and professionally. 
Create a culture of respect, create clear job descriptions, and set up a system for onboarding new hires. 
Identify best delivery options for customers, track customer feedback, and adjust the delivery process when needed. 
Starting a new business is an exciting endeavor, but it can also be daunting. Without proper planning, a company can quickly become overwhelmed by the myriad of details that must be addressed. What are the critical aspects of your business that you should focus on? Here are the main areas that all startups need to plan for to succeed.
1. Finances
Any new business needs to have a solid financial plan in place. You should ensure you have enough funding to cover your startup costs and operational expenses until you begin to profit.
For instance, you may consider seeking venture capital or angel investors who can help you fund your business. Additionally, if you do not have a background in finance, it is crucial to bring on an experienced accountant to help manage your finances and ensure that you are properly organized and prepared for any financial risks.
You may also need to look into any local or state regulations surrounding taxes and compliance matters. This way, you can ensure that you are not running afoul of any laws and keep your business in good standing.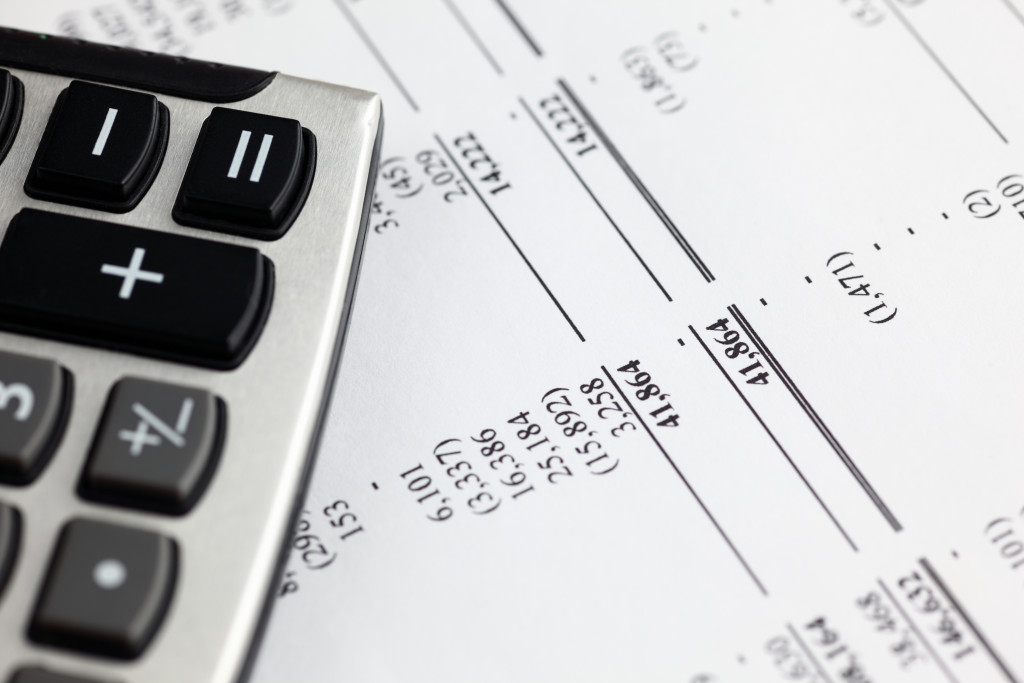 2. Marketing
You cannot expect customers and clients to come knocking on your door unless you do some marketing and promotion first. Consider what channels (e.g., online, print, radio) will get you in front of the most potential customers and how much money you can allocate for them each month. If necessary, enlist professional help from an experienced digital marketing agency that can help you get started with the following:
Search Engine Optimization (SEO)
SEO is critical to the success of your online presence. Make sure you create content and optimize for key phrases and keywords related to your business so potential customers can easily find you.
Website Design
Having a sleek, attractive website is a must for any business. Invest in web design services to ensure that your site is professional and easy to navigate. This will demonstrate your dedication to quality and help you attract more customers online.
Social Media Marketing
Social media is one of the best and most cost-effective ways to promote your business. Make sure you have a presence on at least two or three platforms, such as Facebook, Twitter, Instagram, or LinkedIn, so that you can reach potential customers in a variety of ways.
3. Customer Service
Excellent customer service is essential to any business. Make sure that your team is adequately trained and equipped with the necessary resources to handle customer inquiries, complaints, and feedback in a timely and professional manner. Here are some things you'd need:
Headphones
Good headphones are essential for customer service representatives. Invest in quality headphones that are comfortable and have a long battery life so that your team can communicate with customers without any hassles.
To make sure you choose the right variant, consider the features of wired vs. wireless headphones. For starters, wired headsets usually cost less and boast better sound quality. However, wireless headphones provide more freedom of movement and come with no cables to worry about.
Live Chat Software
Live chat software allows you to quickly answer customer inquiries directly on your website or social media page. This will help you build a positive relationship with customers and provide an overall better experience.
Trained Customer Service Agents
A team of well-trained customer service agents is vital to excellent customer service. Invest in training courses or workshops to ensure that your team is equipped with the knowledge and skills they need to provide customers with the best experience possible.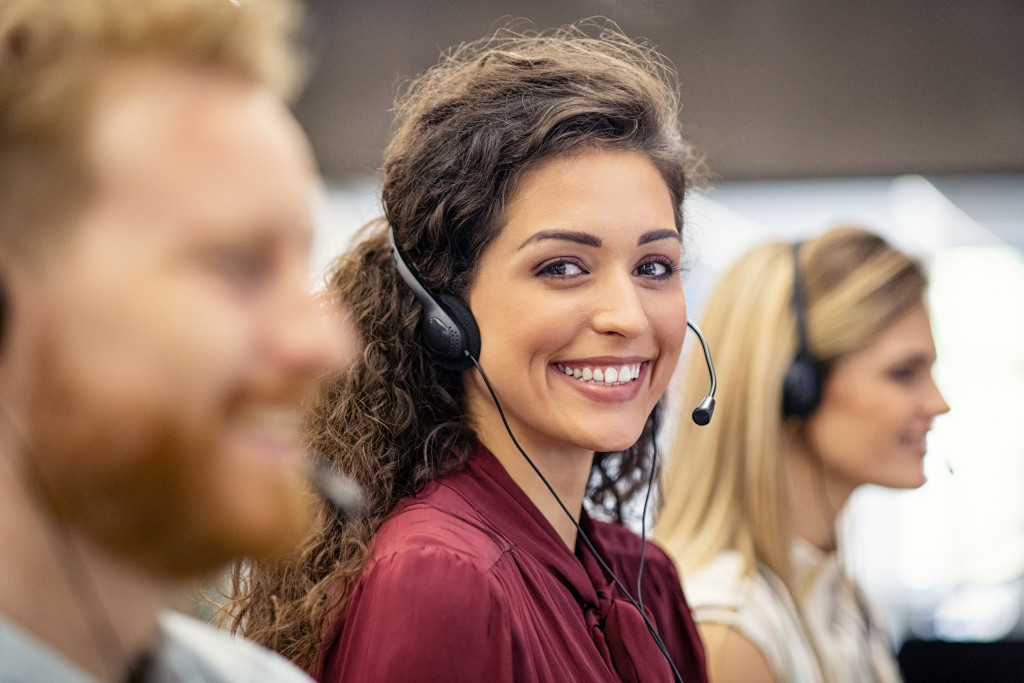 4. Human Resources
Every startup needs employees and contractors who can help bring their vision to life. This is where human resources come in.
Make sure that you are creating a culture where everyone feels welcome and respected. This will help ensure that everyone is working together towards success.
Additionally, create clear job descriptions and set up a system for onboarding new hires so that they can hit the ground running from day one. You can also look into automating specific HR processes, such as payroll and attendance tracking.
5. Product/Service Delivery
How will people receive your product or service? It's important to think through all possible scenarios here—from order tracking to delivery logistics—so that everything runs smoothly when customers start buying from you.
Start by identifying the best delivery options for your customers. Consider things like shipping costs, transit times, and the cost of returns so that you can provide a convenient, seamless experience.
Finally, it's important to track customer feedback and use this information to make adjustments to your delivery process when needed. You may also want to consider offering discounts or loyalty programs to keep customers coming back.
All startups need careful planning if they want to succeed long-term, but there are certain areas where extra attention must be paid at the outset. By focusing on the main aspects of your business—finances, marketing, customer service, human resources, and product/service delivery—you can set yourself up for success right from the start. With proper planning and a little bit of effort, you can turn your startup into a thriving business.