• Research the local market and competition to determine the concept, cuisine, and price point.
• Create a business plan that outlines goals, financial projections, and operational objectives.
• Secure financing and licenses to legally operate in your area.
• Invest in quality equipment such as food preparation and cooking, storage and countertop, and cleaning and sanitation supplies.
• Hire and train staff with an employee handbook of safety protocols, customer service standards, and cash handling procedures. 
Opening a restaurant is an ambitious undertaking. It takes a lot of hard work, dedication, and research to make sure you're setting yourself up for success. You also need to be equipped with the right information before taking the plunge into restaurant ownership. Whether you're just starting out or getting ready to open the doors, here are some essential steps to take note of.
Step 1: Research Your Market & Competition
Before opening your restaurant, it's crucial to gain insight into your local market and competition. Identify what types of restaurants are already in the area and figure out if there's room for you in the market.
This step will help you determine what type of cuisine, concept, and price point you should offer based on customer demand. There may already be too many Italian restaurants in the area but not enough Mexican restaurants; this will help you narrow down your choices when deciding on a concept for your business.
Furthermore, researching the competition will also provide insight into what your competitors are doing, from their menu offerings to pricing. This information can help you set yourself apart and craft a unique business strategy.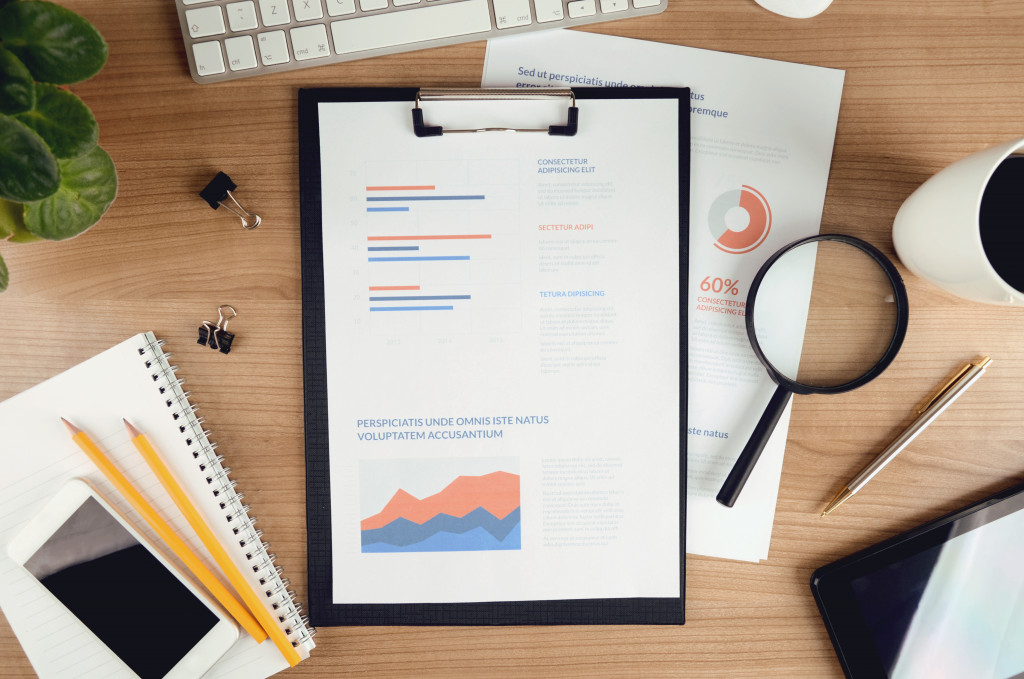 Step 2: Create A Business Plan
Once you have decided on a concept, it's time to create a business plan outlining your goals, objectives, and strategies for achieving them. You should also consider financial projections based on industry trends and existing competition in the area.
Additionally, create an operational plan outlining how you will manage staff and day-to-day operations such as purchasing supplies and marketing. This can help you stay organized and keep track of progress as you move forward with opening your restaurant.
Your business plan should also include developing a mission statement and creating policies for customer service standards and payment methods accepted. This will ensure that you remain consistent and organized in the way you run your business moving forward.
Step 3: Secure Financing & Licenses
Now that you have done all of your research and created a plan for success, it's time to secure financing for your new venture. Depending on your financial situation, you may need to take out loans or seek investors who can provide the necessary capital to get started.
Here are some financing options to consider:
Business loans: You may be able to take out a business loan from a bank or lender to cover the costs of setting up your restaurant.
Small Business Administration (SBA) Loans: The SBA provides financial assistance to small businesses, including restaurants. They have a variety of loan options for entrepreneurs who meet their criteria.
Crowdfunding: There are also online platforms where you can raise money from the public to help fund your restaurant.
You will also need to obtain all necessary licenses and permits in order to legally operate in your local area. This includes health permits, zoning permits, alcohol licenses, and any other required documents. Your local SBA office can provide more information on what you need to obtain.
Step 4: Invest in Quality Equipment
Once you have secured the necessary financing, it's time to purchase durable commercial cooking equipment for your restaurant. Invest in pieces that will last as they are integral components of a successful business. Here are some items you shouldn't forget:
Food Preparation Equipment
Food preparation equipment is an essential component of any successful restaurant. The right type and quality of equipment can help streamline food production, reduce costs, and increase customer satisfaction. It's important to invest in quality pieces that will stand up to the demands of a busy kitchen, such as commercial ovens, mixers, and slicers.
Cooking Equipment
Cooking equipment is also an important investment for any restaurant. Depending on the type of food you'll be serving, this could include stoves, grills, fryers, steamers, and more. Make sure to choose high-quality pieces that can handle the demand of your kitchen and are easy to maintain.
Storage & Countertop Equipment
Storing perishables properly is critical to food safety and quality. Invest in the correct type of storage equipment, such as coolers, freezers, and refrigerators, to ensure that your food items stay fresh. Having the proper storage solutions will help you save on costs by reducing waste. Additionally, stock up on countertop equipment such as knives and cutting boards to help you prepare food faster and more efficiently.
Cleaning & Sanitation Supplies
It's also important to have suitable cleaning and sanitation supplies on hand. Ensure your restaurant is adequately stocked up on detergents, sanitizers, and other supplies to meet health department guidelines.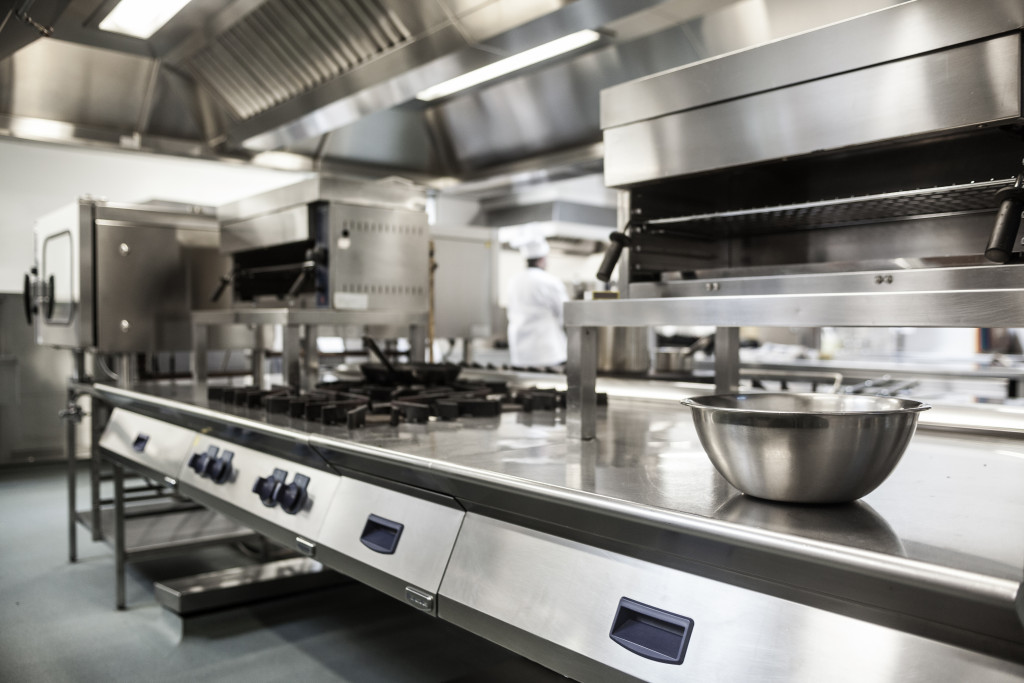 Step 5: Hire & Train Staff
No restaurant can function without a talented team of employees in place. Hiring the right staff and training them properly on all operational procedures is important.
To ensure that your staff members are up-to-date on industry trends, create an employee handbook outlining all training requirements and safety protocols. This can include food safety and sanitation, customer service standards, and cash handling procedures.
Also, ensure that employees are provided with proper tools such as uniforms, hats, aprons, and other necessary items. This will help them provide the best quality of service and create a professional atmosphere in your restaurant.
Following these steps will help ensure that you are fully prepared before opening a new restaurant venture—but remember that it doesn't end there. As with any business venture, staying organized is vital—so be sure to keep track of all expenses related to opening the restaurant so that everything runs smoothly once it opens its doors. With proper planning and preparation from start to finish, anyone can successfully open their own restaurant with minimal stress or difficulty.