When starting a business, getting the word out there cannot be easy. Without proper marketing and PR, your startup will likely fly under the radar even with the best products and services. Unfortunately, it can be a significant challenge for early-stage companies, as they often don't have the budget for traditional marketing campaigns.
One way to get around this is to shine a spotlight on your startup company. However, shining a spotlight on your startup can be challenging, and it's essential to understand the potential risks and rewards involved.
To help you make an informed decision, here are some statistics about startups and media attention:
Only 26 percent of startups receive media attention.
Most media attention (72 percent) went to just 3 percent of startups.
Startups that receive media attention are twice as likely to raise money from investors.
These statistics show that getting media attention is essential for startups looking to raise money or grow their business. However, it's also important to note that not all media attention is good news. Negative press can be very damaging to a startup's reputation.
So how can you ensure that your startup receives positive media attention? Here are a few services that might help.
Public Relations Service
Public relations (PR) is essential for any company but critical for startups. PR can help a startup get the word out about their products and services, and it can also help them build a positive reputation.
A good PR firm will help you target the right media outlets and help you create effective press releases and pitch letters. They will also help you respond to any negative press coverage.
If you're not sure whether or not your startup needs PR, here are a few reasons to consider:
You want to increase brand awareness.
You want to attract investors or partners.
You want to generate leads or sales.
You want to build a positive reputation.
You want to stay ahead of the competition.
Partnering with a PR firm is a great way to get the word out about your startup. However, choosing a reputable firm with experience working with startups is essential.
Content Marketing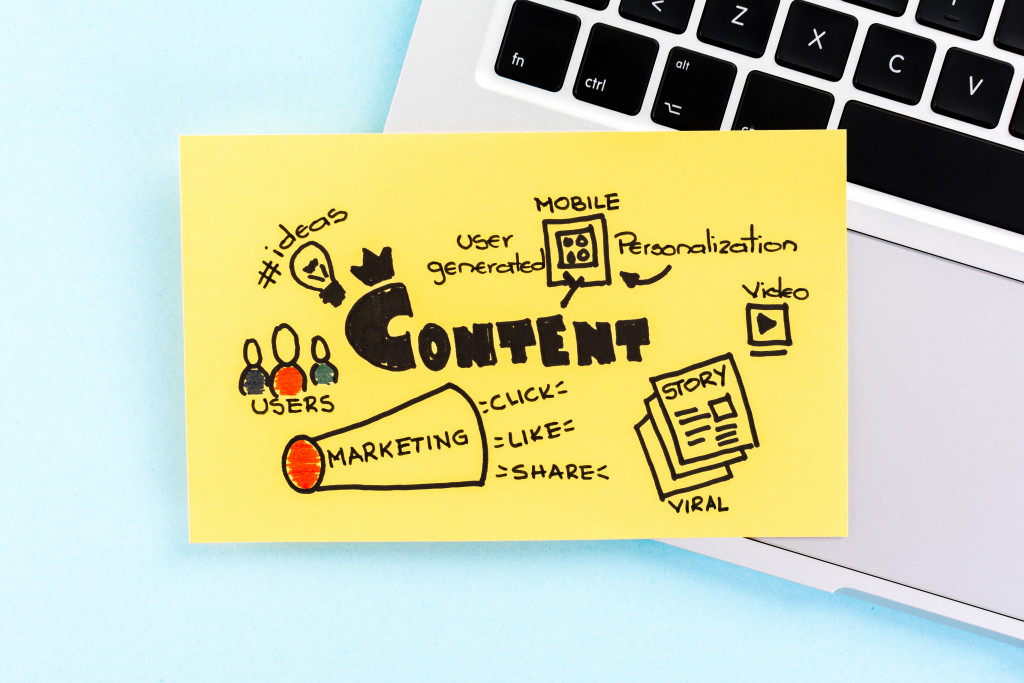 Creating an online presence is essential for startups. By creating a website, blog, and social media profiles, you can reach out to potential customers and partners. Content marketing is also crucial for startups. By creating valuable content, you can attract readers and potential customers. Content marketing is three times more effective than paid advertising.
The statistics below support the importance of content marketing for startups:
content is the number one driver of web traffic
91 percent of B2B companies use content marketing
54 percent of B2B marketers say that content creation is their most important marketing activity
companies that blog receive 66 percent more leads per month than those that don't
The bottom line is that content marketing is a powerful tool for startups. Creating valuable content allows you to reach out to potential customers and partners and build a solid online presence. Fortunately, you can partner with a creative digital marketing agency to help create different content forms. They can provide written content, graphic design, video production, and more.
Marketing Automation
Another service that can be beneficial for startups is marketing automation. Marketing automation software allows you to automate email marketing, social media, and lead generation tasks. This can save you time and money in the long run.
The benefits of marketing automation are clear:
You can reach out to more people in less time.
You can nurture leads and turn them into customers.
You can improve your customer relationships.
You can track your performance and ROI.
If you're not sure whether or not marketing automation is right for your startup, here are a few questions to ask yourself:
Do you have a limited amount of time to devote to marketing?
Do you want to improve your customer relationships?
Do you want to increase your conversion rate?
Do you want to save time and money on marketing tasks?
If you answered yes to any of these questions, then marketing automation might be a good option for your startup. However, partnering with a reputable provider that offers a free trial period is essential. This will allow you to test the software and see if it fits your business well. However, it will be necessary to identify the software and tools to subscribe to, especially when
Final Thoughts
Several services can be beneficial for startups. PR, content marketing, and marketing automation are just a few options available. If you're unsure which service suits your startup, consider partnering with a creative digital marketing agency. They can help you determine which services will be most effective for your business.