The Internal Revenue Service opened the New Year by finally issuing the long-awaited second stimulus checks. In a week packed with the certification of November's election (which makes Joe Biden officially the 47th president of the United States), runoff elections and Capitol turmoil, the IRS and Treasury Department are scrambling to make all the $600 stimulus payments. They have up till the 15th of January to make all payments via paper checks, direct deposits and EIP cards.
Given that it's the second time around, the process should be more efficient, right?
Despite the U.S. government's best efforts in sending the checks on time, some people will still find themselves on the receiving end of some minor hiccups. They'll try to track their stimulus check and come out empty-handed or just downright confused, brainstorming ways to maximize their savings while they wait for the check.
A recent second stimulus package update reported the IRS already making two-thirds of the payments via electronic transfers to bank accounts. Still, millions of the remaining payments are sent out via mail. So if you are eligible for the second round of stimulus checks, you may have a week left before your check arrives.
Despite the stories of people being unable to track their stimulus checks, you should still your check's status. But you may wonder, "Can I track my stimulus check?" "What are the potential hiccups I may face while tracking my stimulus check?" or "What happens if I don't get my stimulus check after January 15?"
How Do I Track My Stimulus Check?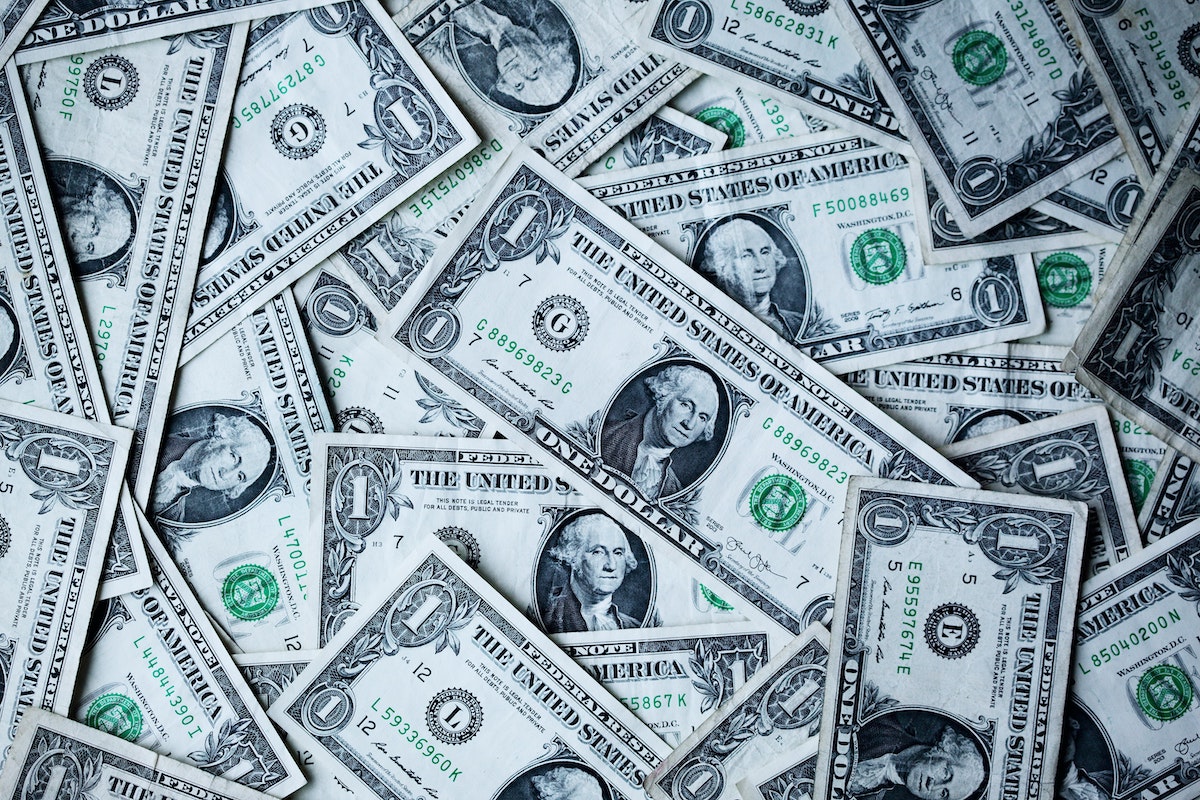 Instead of calling the IRS with your concerns, you can track your stimulus checks with their newly launched tool called "Get My Payment." The tool, which went live on January 2, helps individuals track their checks online. Apart from reducing the number of phone calls the IRS receives, the tool aims to alleviate some concerns among recipients.
When you log in, the "Get My Payment" tool will require your social security number and address. Once you've input the information, you'll see the status of the first stimulus payment from March and the second stimulus payment, which President Trump and Congress approved at the end of 2020.
Using the tool, you can confirm whether the IRS sent you the payment, as well as the delivery method they used (e.g., paper check, direct deposit, debit cards or EIP cards). According to the IRS, they update the data once per day. Also, the tool is available in English and Spanish.
Another way to track your stimulus checks is via a free USPS tool called "Informed Delivery," which enables you to digitally preview your mail. The U.S. Post Office will take digital images of your incoming mail, so you can preview your mail and get an estimate of when it will arrive. Once your stimulus check arrives, the post office will take a photo of the envelope containing your payment. You'll receive an email or can access an online dashboard to see the mail that is scheduled to arrive.
You can use this tool with the Get My Payment tool to get an advance notice. The Informed Delivery service, however, cannot predict the exact time your check will arrive if the IRS has not made the payment.
Direct deposits may take several days before they appear in your bank account. Mailed payments will take longer to arrive. Expect mailed checks worth $600 — although lawmakers are considering whether they should double the amount or not.
People with annual earnings of $75,000 ($150,000 for married couples) are eligible for the second stimulus check. Households qualify for an additional $600 for each qualified child.
Direct Deposit Transfers are Still On-Going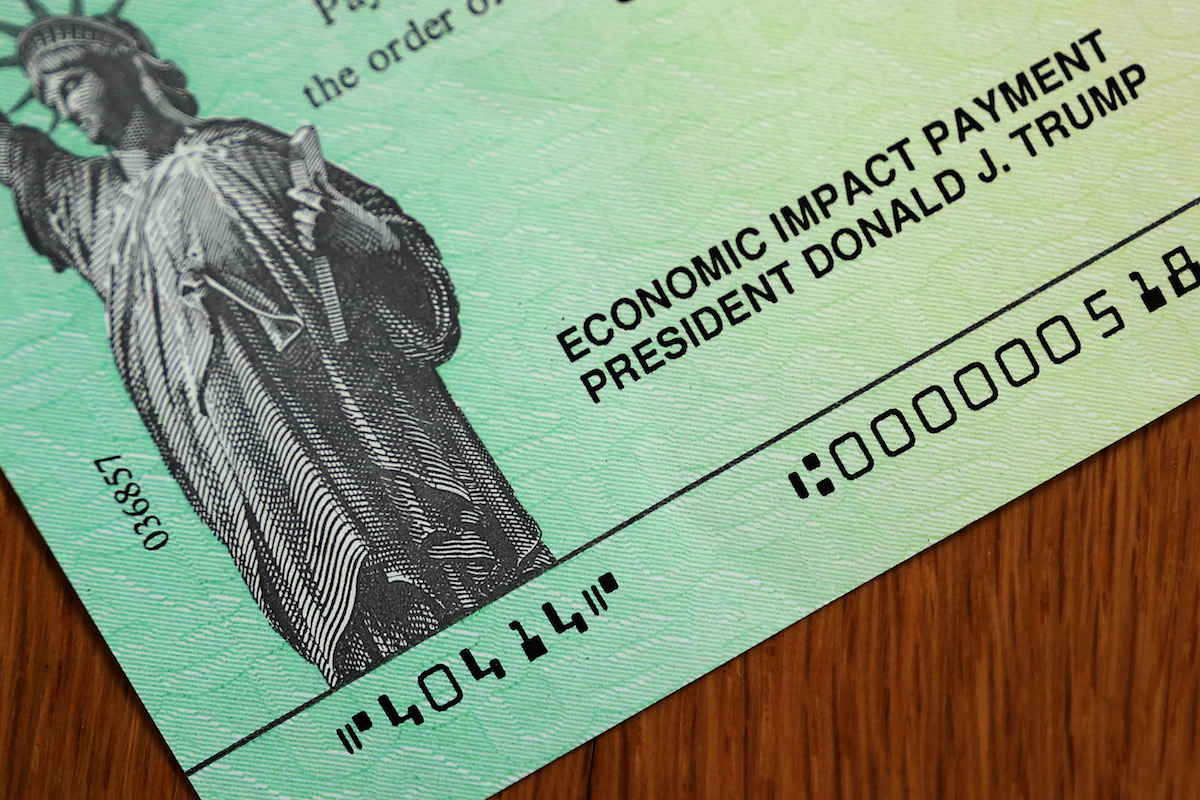 "I've tracked my stimulus checks and I'm still waiting. What do I do next?" you may ask.
Wait for updates. Currently, the IRS is still sending direct deposit transfers. The agency sent its first payments last December 29 and reminded recipients that they will continue sending payments until January 15. It remains unclear if the Treasury or IRS will finish bank account transfers by then. People who encounter problems with stimulus checks via direct deposit, however, will be unable to address them until the next tax season.
If you are eligible, you don't have to do anything apart from tracking your stimulus check — provided that the IRS already has your mailing or banking information on file. You also can't do much if you want to get a mailed check instead of a direct deposit.
For instance, you can't correct banking information or register a new direct deposit account with the IRS. If the agency fails to deliver the payment, claim it on your taxes.
Will My Stimulus Checks Make It On Time?
If the IRS doesn't have your direct deposit information on file, they will send the payment via EIP debit cards or as a check. The agency sent these out last December 30, but it's not certain if the IRS can process millions of payments before the January 15 deadline. A government report from June revealed that the IRS was capable of processing between five to seven million payments a week after the release of the first stimulus check.
It is likely that some payments will miss the January 15 deadline. This is why you should regularly track your stimulus checks. Doing so will help you set your expectations, as well as prevent you from accidentally throwing away any checks.
How Long Do You Have to Wait Before You Get Your Check?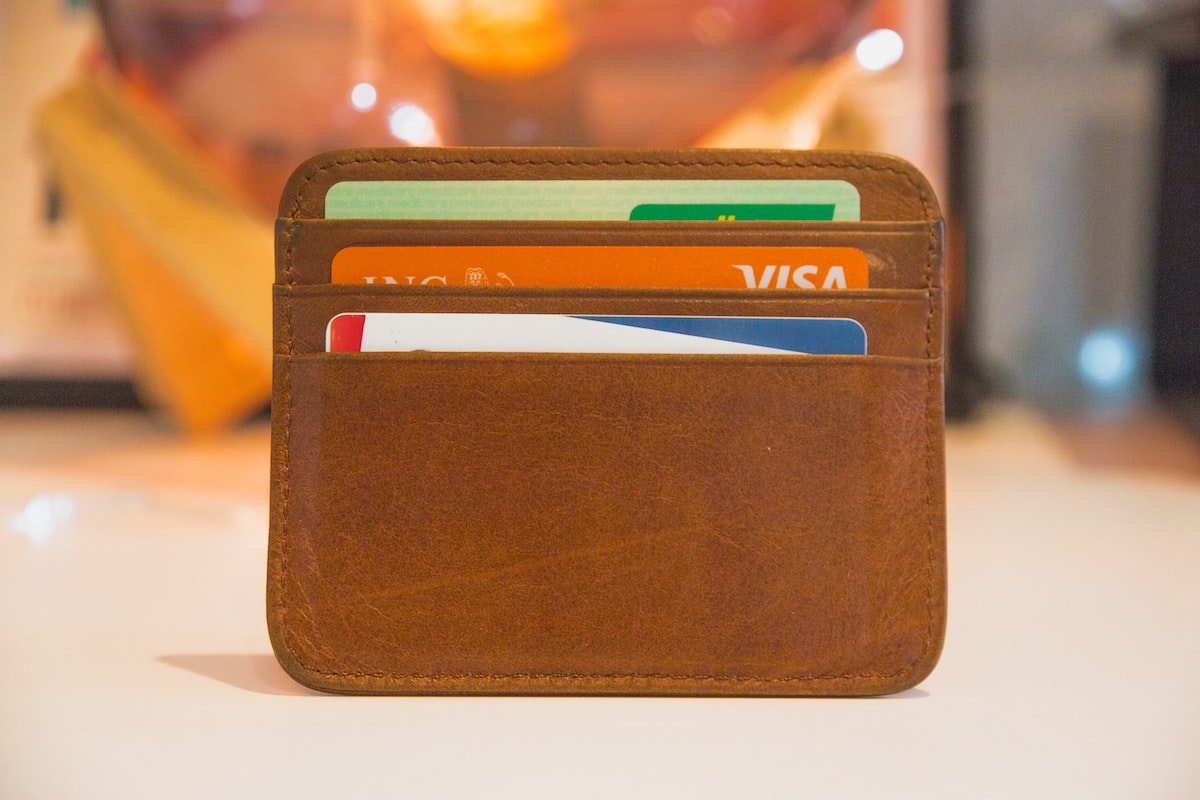 People who will receive their second stimulus package via mail — either as a prepaid debit card or a paper check — can expect the payment from now through January 15. Once January 15 arrives and you haven't received your second stimulus check, you'll have to claim your money with your tax filing in 2021.
You may receive the payment later since the timing would depend on:
The length of time it takes for the IRS to process your tax return, which can include your second stimulus check.
The time you file your 2020 taxes. A probable deadline is April 15, unless you file for an extension.
Potential complications that could arise in your tax situation.
Some people who received their payment via direct deposit experienced delays. If you encounter any holdup with any of the IRS' payment methods, you'll need to wait until you can file a claim. Combining the delivery of the second stimulus payment with 2020 tax returns will cause delays for many recipients since the differences in tax circumstances will cause some people to file their taxes as early as January or as late as April.
Other FAQs Concerning the Second Stimulus Check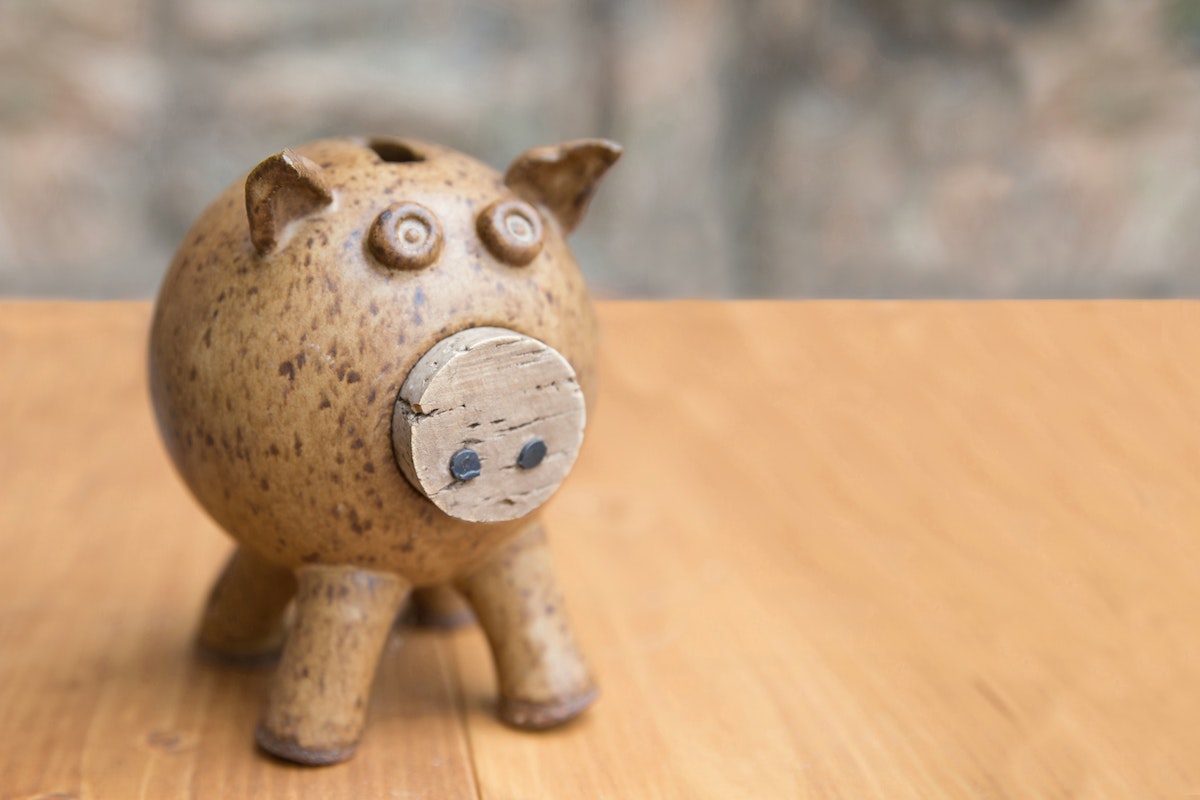 Instead of succumbing to worry and financial stress, here are more things to know about the second stimulus checks:
Are dependents eligible for a stimulus check?
The second round of stimulus payments proposed in the COVID-19 relief bill uses the same criteria as the CARES act when it comes to determining the eligibility of a dependent. Adult dependents like college students are not eligible for the second stimulus check. Families with a dependent under the age of 17 years old will get an additional $600 per child.
The IRS also previously reported that deceased citizens, along with trusts and estates, are not eligible. Despite this ruling, a congressional watchdog reported that more than 1 million stimulus checks were sent to deceased individuals.
A major change from the CARES act is the disqualification of households if a member didn't have a Social Security number. Now, households that do not have a Social Security number are eligible for the second stimulus check.
What if I do not recognize the bank information on the Get My Payment tool?
If you receive RRB, SSA, VA or SSA benefits via Direct Express, your second stimulus check will be deposited to the respective cards. The bank details show in the tool will be the number linked to your Direct Express card, which may also be an unfamiliar number.
The stimulus check situation is constantly evolving, which is why vigilance is key. Regularly tracking your second stimulus check can help you adjust your expectations, as well as plan for the future in terms of your finances during COVID-19.