An online check-in and checkout system saves time, eliminates queues, and increases convenience for guests.
Modern surveillance and security systems help to protect guests by detecting any intruders or criminal activities.
Keyless room entry systems eliminate the need for physical keys and offer an extra layer of security.
Biometric identification systems use unique physical traits like fingerprints and face recognition to identify guests.
Smart devices can be used to control room temperature, lighting, and other features for an enhanced guest experience.
In a world where technology is fast-changing, businesses need to keep pace with their customer's needs and demands. For hotels, this means utilizing technological advancements to enhance guest experience, satisfaction, and safety. About one-third of hotel guests now expect a tech-enabled experience. So to remain competitive, hotels need to develop an effective hotel technology strategy that focuses on meeting customer preferences.
This blog post will explore how hotels can use technology to achieve their goals of guest satisfaction and safety.
1. Online Check-in and Check-out
One of the major drawbacks of staying in a hotel is the time-consuming check-in and check-out procedures. However, hotels can leverage technology to streamline these processes, making them more efficient and convenient for guests. By using online check-in and check-out systems, hotels can save time and eliminate queues, giving guests a more comfortable and satisfactory experience.
Hotels should ensure that their systems are secure and reliable when offering this kind of service. For example, they should use only secure payment methods and encrypt guest data. This will help to protect guests' personal information and ensure their security. Some hotels also offer self-service check-in kiosks, allowing guests to bypass the front desk and use their own devices.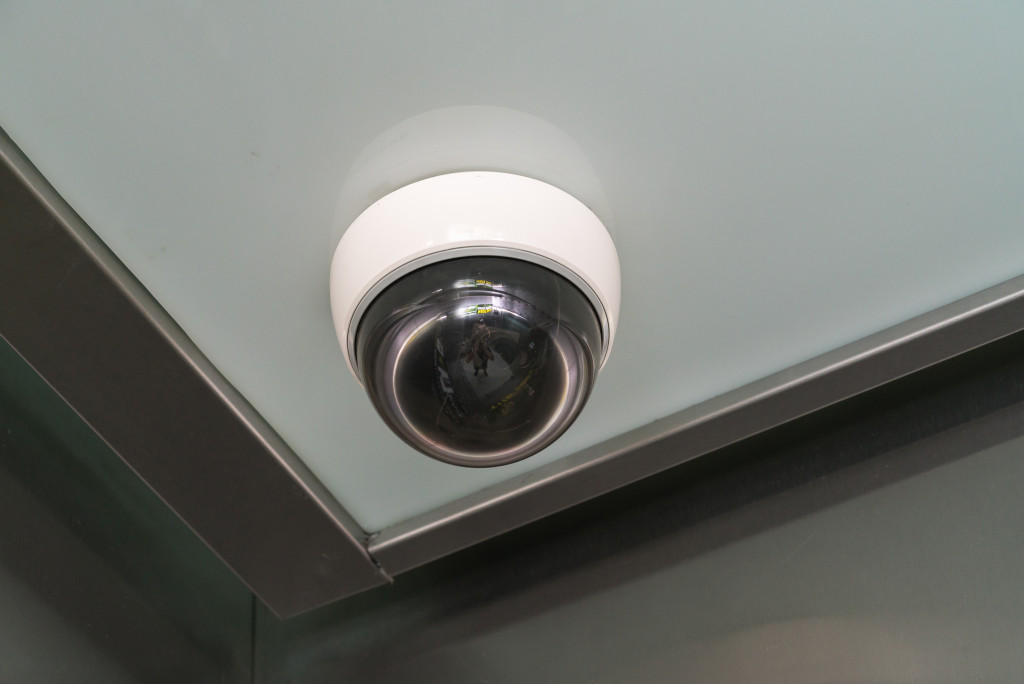 2. Modern Surveillance and Security
Hotels should also invest in modern surveillance and security systems to protect guests. These systems can use facial recognition, license plate readers, and other technologies to identify suspicious activity. They can also alert security personnel of any intruders or criminal activities. This will help hotels maintain a safe and secure environment for their guests.
Many hotels also use video analytics surveillance systems to monitor areas like lobbies, elevators, and other public spaces. This helps them detect any suspicious activities or behaviors in these areas. It also helps them identify possible safety or security issues using data points such as body temperature, facial expressions, and clothing.
3. Keyless Room Entry
Another way technology can enhance guest satisfaction and safety is by using keyless room entry systems. With this technology, guests can use their smartphones or smartwatches to enter their rooms, eliminating the risk of misplaced or lost keys. In addition, hotels can use this technology to track room entry activities, ensuring that only authorized guests have access to the rooms.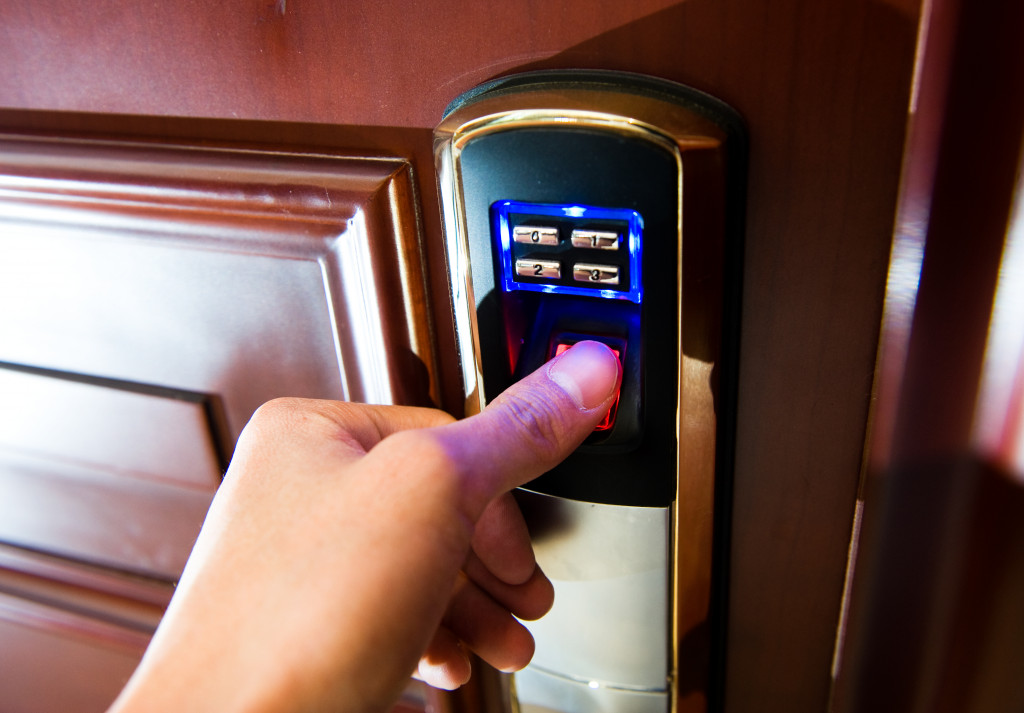 4. Biometric Identification Systems
Hotels can also use biometric identification systems to enhance guest safety and security. Biometric systems use unique physical traits such as fingerprints and face recognition to identify guests, making it harder for unauthorized persons to access sensitive areas. This technology can secure hotel entrances and access exclusive amenities or executive floors, reducing the risk of theft and other criminal activities.
5. In-room Smart Devices
By integrating smart devices, hotels can provide a more personalized and convenient guest experience. Guests can easily access information about the hotel's amenities, location, and local attractions, enhancing their convenience and satisfaction. Some hotels even use smart devices to control room lighting, climate, and ambiance, giving guests enhanced comfort and convenience. Here are some examples:
a. Smart thermostats
Many hotels use smart thermostats to provide guests with a more comfortable and energy-efficient experience. Guests can easily control the temperature in their room from their phone or tablet.
b. Smart TVs
Although most hotel guests travel with their own devices, some hotels now invest in smart TVs. This allows guests to access streaming services, apps, and other content from their rooms.
c. Smart locks
Adding smart locks to hotel rooms gives guests greater control over who has access to their rooms. Guests can easily lock and unlock their rooms from their phones or tablets. This eliminates the need for physical keys, providing an extra layer of security and convenience.
d. Smart lighting
Due to their low energy consumption, smart lighting systems are becoming increasingly popular in hotels. Guests can easily control the lights from their phones, providing greater convenience and flexibility.
The use of technology in hotels is not a luxury but a necessity in today's business environment. By implementing innovative technologies such as online check-in and checkout, modern surveillance systems, keyless room entry, biometric identification systems, and smart devices, hotels can give guests a more satisfying and secure experience. In addition, these technologies can help hotels save time and money while providing an enhanced customer service experience. With the right technology strategy, hotels can stay ahead of their competition and remain competitive in the hospitality industry.