Today's modern consumers are Generation X, aka the millennials and Generation Y, or the iGen. These two generations are often hard to please. They expect more and have more demands from businesses. But it only makes sense to take on their demands and expectations.
Harnessing the buying power of millennials and Gen-Zers is a great way to grow your business. But then, it is easier to draft a plan and craft strategies than to make this happen. What you can do to successfully market and retain modern customers? One way is by getting to know them better. The following are some examples that can shed light on what Generation Y and Generation Z hate in general.
What They Hate: Slow Service
This can mean a lot of things. Today's consumer hates wasting time and money. If there is one thing that can quickly tick them off, that is anything slow, be it your website, customer support, deliveries, and most especially, a slow internet connection. Who can blame them when they are born when tech makes it easier to accomplish things in seconds?
What You Can Do Instead: Speed Things Up
They demand speed and convenience which means your priority is to try to speed things up. This can mean investing in better website design and working harder to deliver your goods at a faster rate. Train employees to be quicker and more efficient in their jobs. This can also mean hiring a reliable PBX provider to improve collaboration and communication in your business.
What They Hate: Generic Experience
Gen-Yers and Gen-Zers dislike generic and ordinary encounters, which is why marketers are working hard to provide them with personalized customer experience. If your ads are unoriginal and your marketing tactics are poorly constructed, then you will fail to impress today's consumers.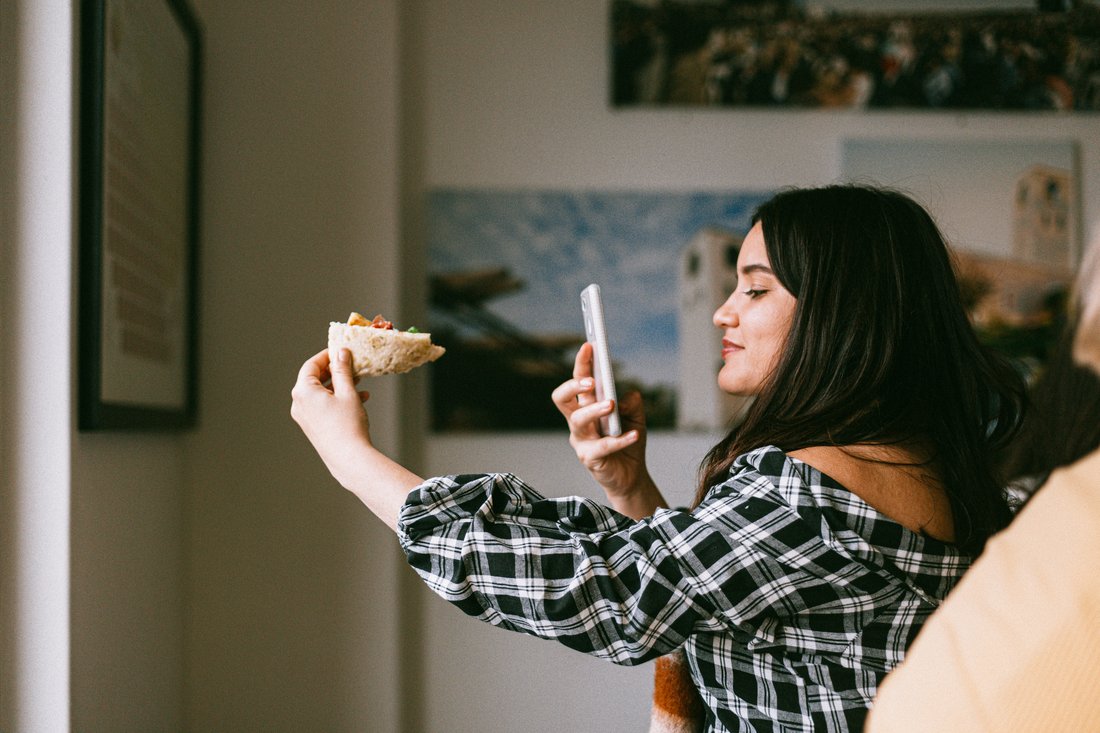 What You Can Do Instead: Win Through Personalization
According to statistics, 67% of modern consumers expect offers to be personalized. This is since customizing your offer meant you are paying attention to what they want and need. To make personalization a reality, collect and make use of customer data. Update your processes and don't be afraid to ask your millennial and Gen-Zer consumers what they want.
What They Hate: Invasive and Time-wasting Customer Service
Unlike Baby Boomers, modern consumers are far more concerned about their personal space. Many would rather text or email than call customer support if they have any questions or issues. Around 69% of iGen and millennials want to resolve issues on their own than bother asking a rep for help.
What You Can Do Instead: Recorded Content Available 24/7
They would rather do their own research than reach out to your customer support. This is actually a good thing since you can save more by creating recorded content. Just make these are available and can easily be found round the clock. Consider video tutorials, online forums, troubleshooting guides, a detailed FAQ or Q&A page, an updated blog, etc. to satisfy your younger clients.
The kind of consumers we have nowadays maybe a little bit more demanding. They expect quick service, unique and personal experience, and easy-to-find solutions to their problems sans the customer support contact. But in reality, what they expect is not impossible to achieve. You're already putting your brand in a better position by pleasing our modern consumers.