For many businesses, customer satisfaction is as important a metric as the profit margin and sales growth. After all, a company's fortunes rise and fall on the mood of its clients: Make them happy, and they will return. Poor service, however, can ruin your brand's image and deters customers from returning. That said, many businesses still struggle to serve their clients' needs and keep them satisfied.
This problem isn't limited to small businesses, either. Even large companies have had issues with customer complaints. In 2015, Internet service provider Comcast achieved a customer satisfaction score of 59 out of 100, one of the lowest in the industry. Businesses should make an effort to improve their service and hope their hard work is reflected in their next Net Promoter Score survey.
Whether you run a scrappy startup or an established brand, here are a few tips and tricks you can use to improve client satisfaction.
Form focus groups
Large corporations routinely enlist the services of focus groups to collect customer feedback on a wide variety of subjects. Some companies use these groups to check how their products are used, to gauge customer response to product prototypes, and to come up with new product or campaign ideas.
The data collected from these focus groups can be invaluable when formulating a product or marketing strategy. Small businesses can also use this technique by inviting repeat customers to special previews or tests. Since they form the core of your target clientele, you gain an insight into what they think about your products.
Show respect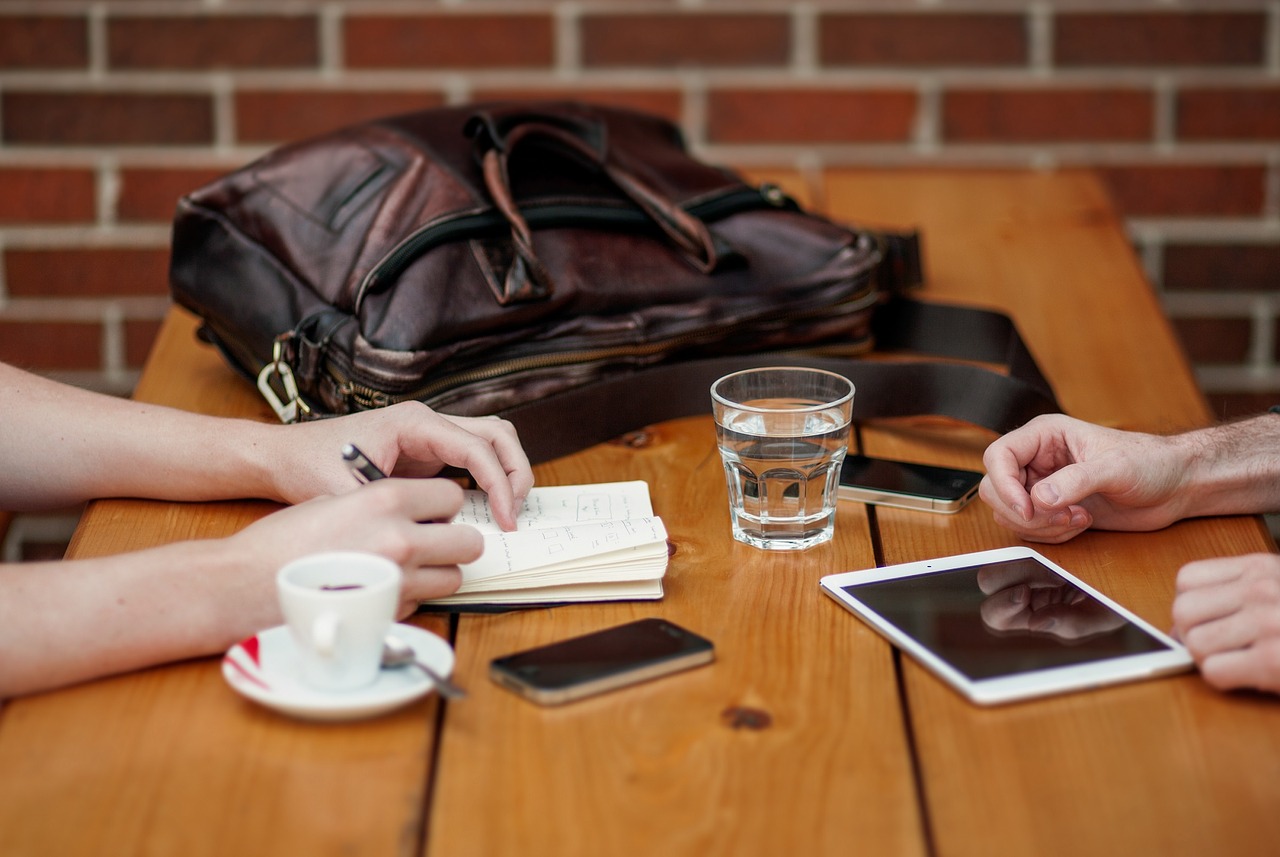 Customer service isn't just giving customers what they want. It also means showing them the respect they deserve. Training customer-facing personnel to be friendly and respectful shows the human side of your brand, and can earn you a lot of goodwill in the process.
Soft skills can be more important than technical skills in customer service roles so make it a point to include them in training sessions. The same courtesy should be extended to all customers, regardless of their disposition.
Unify your communications
The rise of the Internet has led to the splintering of communication channels. Today, people can connect with businesses through email, online chat, mobile, and social media. While this has made customer service easier for businesses, it can also be a bit tricky to navigate.
Regardless of the customer's preferred method of communication, you need to channel only one voice and message to minimize confusion. Have one team handle all your communication channels and make sure they stick to a single script. The goal is to avoid conflicting information that can damage your brand and annoy your customers.
Highlight the company culture
Brands oftentimes feel distant and corporate, which might be acceptable to some, but is often of the main reasons why your customer satisfaction metrics are low. If your company has a lively and friendly culture, you could gain a few brownie points if you share it with your customers.
There's no one-size-fits-all solution to your customer service woes, but these things will keep your customers engaged and happy. Always highlight the human side of your business and use data to your advantage.