Pre-selling properties such as condos, housing, and other residential units are becoming popular with investors as they come with low interest, monthly amortization, and down payment rates. In real estate, pre-selling is when you sell a property before its construction, during construction or its planning stages, or when the developer announces its development.
If you're considering pre-selling properties but don't want to risk losing it all, it's best to visit any lending firm that accepts a title loan to get the funds you need for the units without worrying about losing all your assets in the future. These loans allow you to borrow more than the average loan because a title loan revolves around your vehicle's equity.
However, the results of pre-selling properties will vary, as it can either give you a chance to grab a lucrative property acquisition or leave you with nothing. That's why it's best to be cautious, especially when your investment plan involves millions.
To help you decide if investing in pre-selling properties is a smart financial move, here are the different advantages and disadvantages of pre-selling units.
Advantages
If you're considering investing in pre-selling properties for your future home or a way to earn money, here are the pros that you can enjoy with the property:
Promising Investments at Low Prices
Pre-selling units are cheaper than constructed ones because of the absence of the physical property. Developers deduct the properties' original cost by 30% to 50%, making it an attractive offer for buyers or investors. These developers also offer incentives, such as providing you with a down payment fee without interest or offer more flexible payment terms like in-house financing if you don't qualify for a bank loan.
If you're looking to invest in a property to sell in the future, pre-selling properties are a great option as its finished units can fetch a higher value than your original investment.
Since the physical property hasn't been fully constructed yet, you, as a buyer or investor, have more options, including choosing a location, floor plans, and interior design. You can also customize and inspect the unit at the end of each construction phase, depending on your contract with the real estate agent.
Disadvantages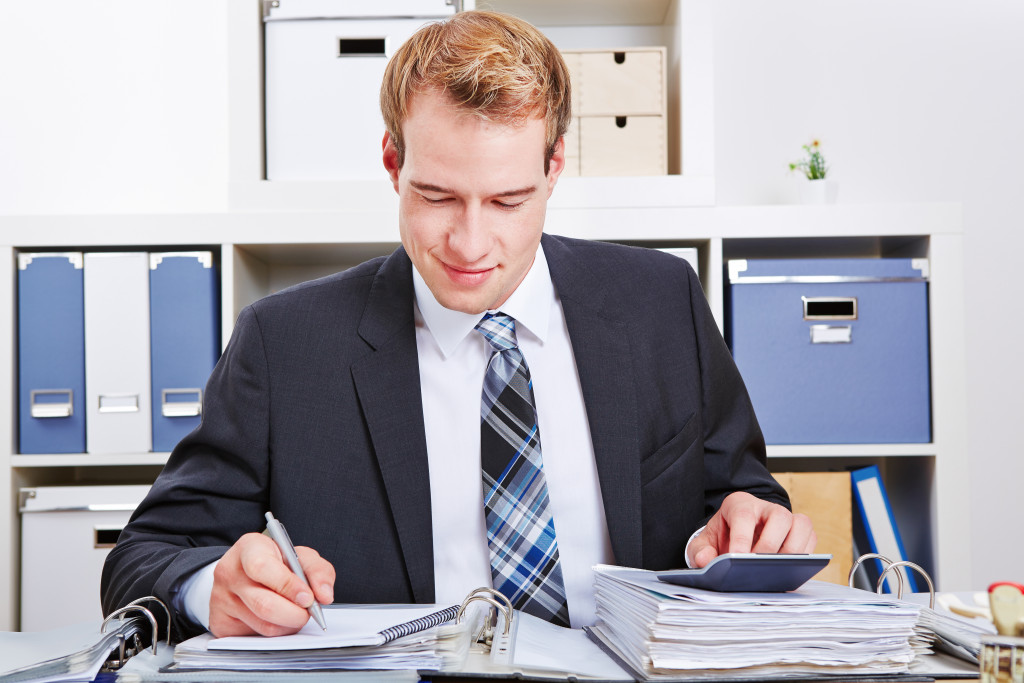 Pre-selling properties come with several cons that you should consider before signing any contract, including:
Developers Making Changes without Prior Notice
Unlike finished properties where buyers can use them immediately, pre-selling units give them a long way before they can take over. This factor allows developers to make changes without telling the investor or buyer, and this may end up leaving you with property below your expectations.
Since the units are still in its construction stages, the developer usually funds the project. So, when developers go bankrupt or have no additional funds to continue the project, these typically go bust. This scenario leaves investors and buyers who made earlier financial commitments with nothing as pre-sale contracts usually include a 'no refund' policy.
While there are drawbacks to investing in pre-selling properties, it's usually a stable form of investment. The key to making an informed decision is by studying the current housing market and finding a reliable developer. However, it's best to ask for legal advice from an attorney or can also consult with a licensed real estate broker to guide you through the whole process.