The pandemic has forced many businesses to close down and employees to lose jobs. Fortunately, it's all winding down. Businesses are opening, and workers are returning to work.
The risk of COVID-19, however, makes remote work safer. Employers agree as productivity for the past two years since the pandemic started has increased. CNN Business stated in a report that 83% of businesses in the US plan to continue offering flexible, remote work to their employees even after the pandemic.
You can shift your business to remote work and operations, but it could be a challenge without remote workers.
Why Hire Remote Workers
You can attract the best talent just by letting job seekers know that you're open to a work-from-home setup even after the pandemic. According to Global Workplace Analytics, employee satisfaction increase when commuting is fairly easy. As employees do remote work, the need to commute is eliminated, giving you an upper hand.
Remote hiring is also cost-beneficial. Workers don't have to worry about expenses such as lunches, professional clothing, and transportation. You, on the other hand, can save on office space rent, and pantry supplies.
Finally, remote hiring can lead you to the best employees. Potential candidates might be in different states where your business operates, but that can't stop you from hiring them. Being remote actually enables you to reach them and have them work for you.
Adapting to current business trends isn't necessarily bad. But if it's your main reason to hire remote workers, you're not helping them and your business in the long haul. Hiring remote workers is actually good for both companies and their workers. Here's how to prepare your business on how to hire remote workers.
Cover a Wide Area
Post it on various job boards to get your job ad to as many potential candidates as possible. Do not single out a few. Posting on several job boards allows you to cover a wide area, reaching places with hidden talents.
Offline, you can post your job ad at state agencies and community centers. If you're open to hiring people with disabilities and tapping into other sectors, these establishments can be an option for you.
Finally, in today's crisis, it's important to have a diverse team that can look into problems differently. Consider employees with different backgrounds. You will be able to create solutions that are more effective for everybody.
Use Technology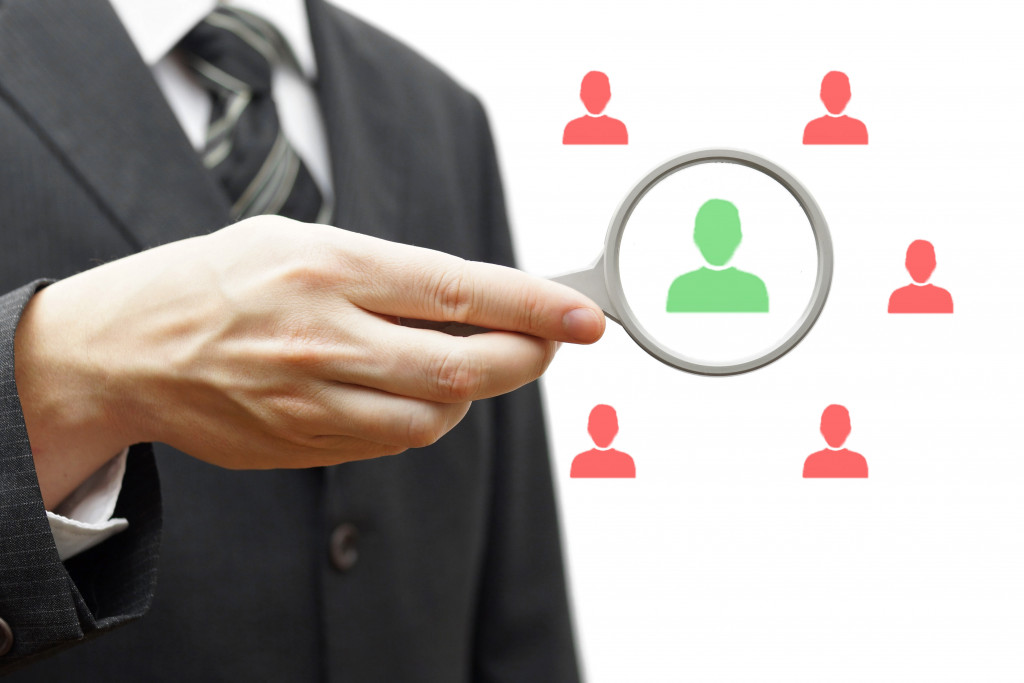 Use web recruitment software. It has features that can help ease the hiring process. Applicant tracking, employee referral tracking, interview scheduling, and social media recruiting are all automated.
And once you've considered interviewing potential employees, make sure that you are tech-ready as well. Use up-to-date communication apps and hardware. Configure your setup before conducting interviews, and don't forget to test them beforehand.
Train Hiring Managers
With new technologies required for remote work, make sure that you're hiring managers are also adept at using them. They can't conduct interviews if they don't know how to use communication tools or management software.
Likewise, train them how to interview potential workers properly. Have them certified. There are HR and talent acquisition certifications available online.
Prepare Necessary Back-end Paperwork
Businesses pay employees. This means you have to pay taxes. You need the right paperwork for this, along with other state requirements for employment.
Basically, you should prepare a W-4 form for withheld taxes and I-9 to verify employment eligibility. You also need to prepare a direct deposit form to get a new hire's banking information where you'll send salaries. Together with a contract, you should also prepare an acknowledgment form and a non-compete agreement.
There are ways to automate these forms. Try a human resources information system to make the process easier.
What to Look For
Once everything is prepared, you can find it easier to hire remote workers. During the hiring process, however, it's crucial to pay attention to the interview and onboarding.
As you interview potential candidates, roll out questions about their previous work. You need assurance that applicants stay true to what they claim in their resumes. While you can ask for supporting documents, it would still be helpful if candidates can provide examples of their work. Explaining a similar situation at their previous jobs can also be insightful.
On your part, make sure that the onboarding process is detailed. Potential new hires should have all the necessary files they need to fully understand what your company is about and what you expect out of them. Onboarding can make or fail your opportunity to get great talents. Have an onboarding plan that will make new employees feel welcome.