There have been many ways that the pandemic changed life for all of us. For some people, they may have lost their jobs, or they may have moved their work from the office to their homes. For businesses, it's either they've managed to adjust to the situation, or are in danger of, or actually lost their business.
It might look like there are quite a few complicated strategies for staying afloat during the pandemic if you are a business. On the contrary, it's quite as simple as keeping the fast-food drive-thru lane moving despite the situation. It's been the source of life for many in the foodservice niche. It's also the reason why QSR franchise opportunities continue to grow despite the uncertainty of this pandemic.
Food is one of the many businesses that have been seen to thrive even during the pandemic. Aside from looking at the obvious, take a look at why food—and other businesses similar in scope and range—have managed to brave the pandemic.
Protection for their Employees
Perhaps, one of the biggest reasons why fast-food and quick-service chains managed to stay in business is their adjustments. A lot of face-to-face contact goes into a regular fast-food transaction, and it could be the breeding ground for something like COVID-19.
To stem the transmission—and in the name of keeping your food as clean and as safe as possible—food chains have taken to requiring their employees to wear safety gear, per the health and safety guidelines of the government.
It might be cosmetic at first glance, but this goes a long way into making sure no wayward droplets or anything that could spread the virus gets into your food or on some surface.
Customers Need to Do Their Part
It's not only the fast-food workers that need to wear protection. Safety goes both ways, so customers and visitors into the store are required to wear their safety gear, too. Something as simple as a cloth face mask to medical-grade masks is already great protection against the virus.
To show how serious stores are in enforcing this regulation, there have been reports of customers getting turned away at the door if they aren't wearing any facial protection. When inside the store, customers are also encouraged to distance themselves away from their fellow customers.
Using Beloved Food Combinations
Struggling franchises could take a page out of the McDonald's playbook.
At the start of the pandemic, and when every quick-service chain struggled to profit, the famous fast-food outlet sprung into action by offering popular choices and a limited menu. They had to also offer payment through electronic means to have employees and customers keep their distance away.
This helped their stores post a 4.6% growth during the third quarter of last year. The success was credited to having adjusted on time and the strength of sales that were coming through their leading "drive-thru" presence.
Customer Loyalty Goes a Long Way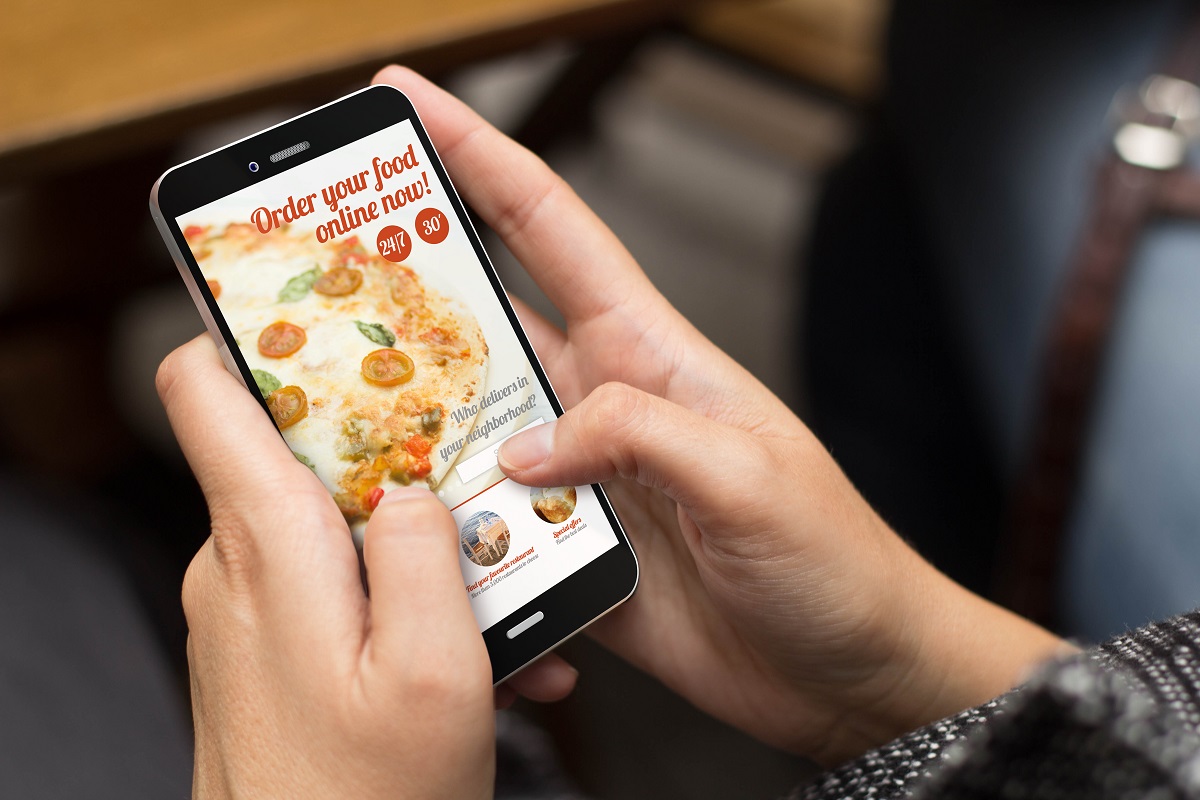 Another similarly famous food chain, Chick-fil-A, found themselves focusing on a combination of contactless payments, mobile ordering, and drive-thru. It was also fast in pulling the gun on how all orders should proceed. The chain provided hand washing stations as well as wet wipes for their customers and employees.
This, in turn, resonates with the restaurant's loyal clientele. This one would probably work for any food chain, and if you're planning on copying it, do so by all means—this goes a long way into relation and an act of good faith on the part of the food chain.
Don't Ignore the Power of Drive-thru
Of all the tactics this pandemic, the drive-thru lane has been the most effective in ticking all the boxes—contactless delivery of food, effective drive-thru practices, and customer and employee safety.
Taco Bell is another food chain that can be closely monitored for these practices. They've managed to serve 30 million cars during the 3rd quarter of 2020—more than they did in 2019—and that's considering that it's a pandemic, and people are looking out for their safety.
Perhaps it's the efficiency in making sure cars don't stay long in the drive-thru lane, lessening the chance of exposure to an asymptomatic customer. Still, you can take a page out of their playbook to increase efficiency and raise your profits despite the situation.
There are many tactics and methods left to be discussed in creating sales and profits during the pandemic while looking out for customers. However, the best thing to do is to create a significant goal you want to accomplish during the pandemic using these examples.