Among all industries in the United States, apart from the health sector, the financial sector has been raring to reopen offices during the pandemic. Reuters reports that the Goldman Sachs Group intended to recall its employees to the office as early as June, but this did not push through. The largest bank in the country, JPMorgan Chase & Co., began to bring back employees to the office on rotation in July. Results of an August 2021 survey by Partnership showed that nearly 30 percent of workers in the financial sector had returned to their Wall Street offices in Lower Manhattan.
By the early part of September, more banks had already asked most of their employees to return to work in the office. Among these were Goldman Sachs and Morgan Stanley. Citigroup asked all vaccinated employees to return to their offices in New York, Boston, Chicago, and Philadelphia at least twice a week since September 13. Bank of America required all its employees to get vaccinated before returning to the office in the same month.
This was good news for HVAC cleaning services, air duct cleaning services, janitorial services, and other related service companies working for these banks. Even coffee shops around banks benefited. The reopening of businesses tends to have a positive effect on related industries.
On the other hand, Wells Fargo & Co. postponed its schedule for returning to the office to November 1 and then again to January 2022. Jefferies Financial Group Inc., Credit Suisse Group AG, and Perella Weinberg Partners postponed their schedules for returning to the office. The postponements were first due to the emergence and spread of the COVID-19 Delta variant.
Recently, the emergence of the Omicron variant created further concerns. Banks stated that they will monitor the situation and follow government guidelines.
Why the Rush
Bank executives believe that they need face-to-face interaction to win over clients. Traditional banking involves many client meetings. Executives even fly out to meet clients. They are not used to closing deals through video calls. They are worried that they may lose to their competitors if they reopen behind the others.
Executives also believe that their employees need hands-on in-person mentoring to learn on the job. They do not believe that online training will be as effective. Even top graduates of the best universities need face-to-face experience to learn the intricacies of investment banking and trading, including the nuances of client dealings. The buzz of excitement in the office and on the trading floor is part of the experience that cannot be put across remotely. They also point to informal conversations with colleagues around the coffee machine as spontaneous learning moments. Executives, therefore, think that remote work does not support engagement, innovation, and company culture.
It seems that the remote work arrangement has been successful for Bank of America in terms of innovation, though. For instance, in the first half of 2020, the bank received more patents than in any six months in its history. The bank also performed beyond the expectations of Wall Street analysts financially, based on its October report.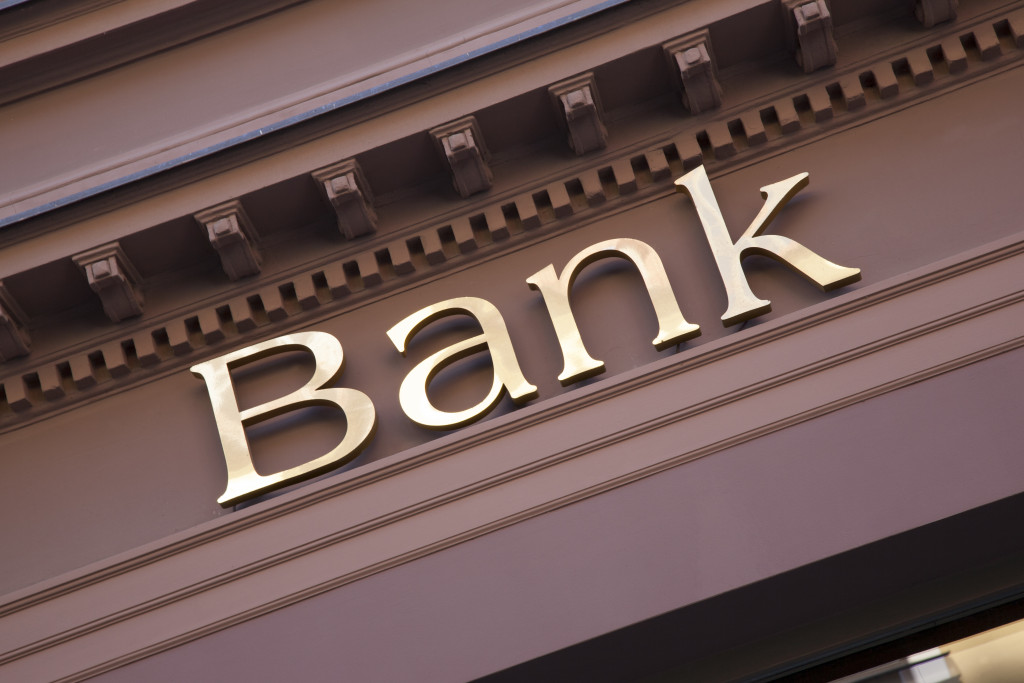 Cybersecurity Risk
Cybersecurity is a major concern for bankers. This is not surprising because money and confidential client information can be stolen. Billions of dollars are at stake. As part of regulations, banks will also be heavily fined in the event of any breach. Furthermore, there will be a backlash on their name and reputation.
Although banks have the strongest cyber defenses in place, having employees working remotely exposes the company to higher risks. Each employee working from home is a point of weakness. A single instance of carelessness can open the gate for hackers.
Possible Repercussions
Bank executives state that their employees also want to return to the office soonest and are tired of working from home. Some people are pointing out, though, that while top management wants a full return to the office, many employees want to retain the flexibility of working from home even just part of the time. They save on costs from transportation, food, and clothing when working from home.
The hard stance of the financial sector can put it at risk of losing some of its talents. Information technology (IT) experts are in demand everywhere else and can easily get equally high-paying remote jobs full-time. Most technology companies have already stated that they will allow full-time or hybrid remote work. These companies need not only IT talents but also financial experts. Banks may lose not just their IT people but also their financial talents, as well.