Starting your very own small business is an uphill battle. Not only will you need to focus on your business's growth, but you also need to finance your workers and much of your monthly expenditures. To do this, you must manage your finances in the next few years effectively.
Many small startups usually fail in their first decade of business since most are too occupied with increasing their revenue. Although this can help with your finances, businesses should also focus on their growth. In fact, around 70% of startups fail in their first decade of operations. Most would say that this is partly because they emphasize good financial management and allocating resources in the right areas.
So what are some ways of creating a comprehensive budget plan for your business? What are some strategies that can help you manage your business assets more effectively? Here's what you need to know.
What Makes Budgeting for Your Business Important?
But discussing some strategies for budgeting, one of the most important questions in this situation should be addressed. What makes it so important for your small business?
As the name suggests, a business budget is an overall view of your business's financial state. This will generally outline key and valuable information on the financial power of your business and your long-term goals in terms of finances. Essentially, your budget will play a key role when you're making fair financial decisions for your business. Because it's a major influencer for the future of your business, this should be the first aspect that you should tackle when you are still laying out the foundation.
If you're not quite sure on what aspects of the business that you must emphasize, you might want to do the following as a general rule of thumb:
If you're going to have a business budget, you have to make sound and logical financial decisions. It's crucial to keep in mind that even though some businesses are investing in particular equipment and product, it doesn't mean that you should be doing so. Do some research and gain some information before making any decision to invest.
Identify where you should start investing much of your revenue and where you should cut your expenditure, especially if you're not getting enough return on investments.
You don't have to go about with your business alone. If you want to accelerate your business's growth, you can do so with the help of investors. There are various ways to get a financial advantage through loans or funds from investors.
Now that you know the importance of having a comprehensive business plan, you should learn some ways to effectively manage your finances. Here's what to remember.
Tallying and Segregating
One of the most important strategies in effective financial management is tallying and segregating some of your budget for business assets. The first step in this situation is aware of your cash flow throughout the month and how much of this cash flow will be going towards your business's maintenance.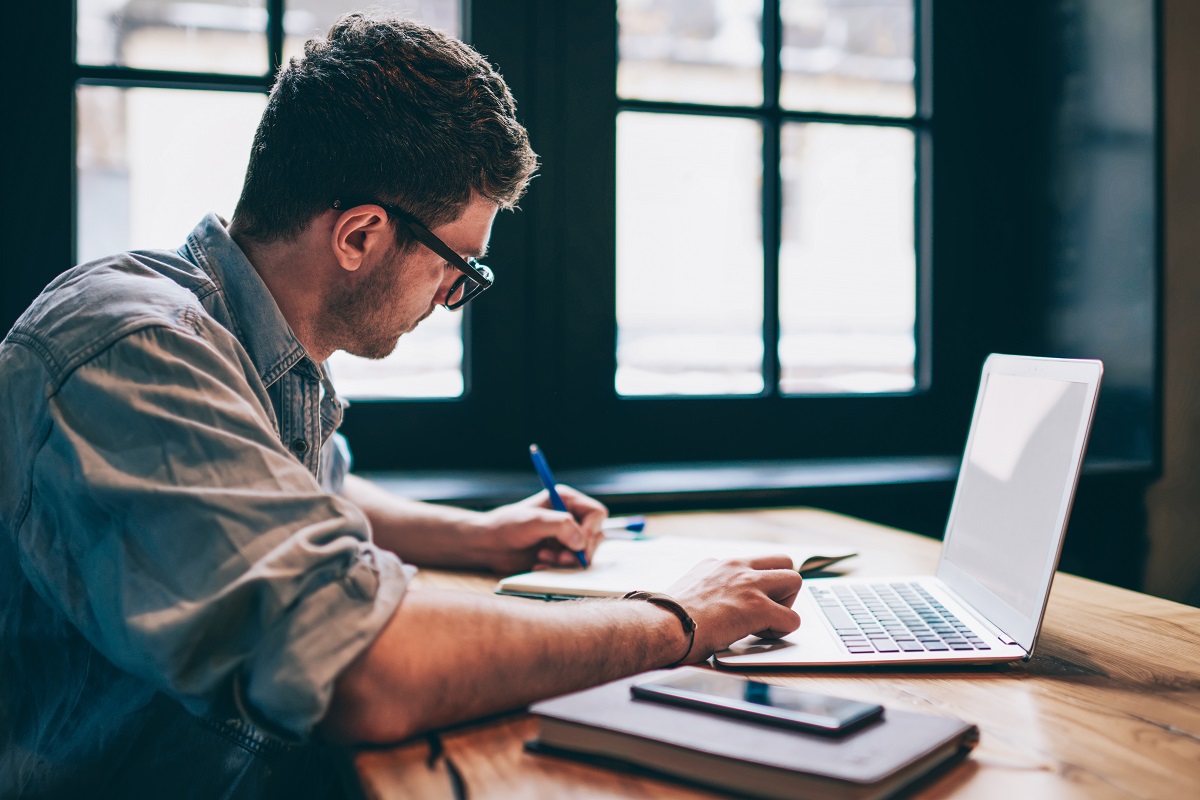 You can start by analyzing your sales figures and determining your profit and losses. Then, you can determine varying levels of income sources, depending on the nature of your work. Right after, you can tally your sources to create a better outlook on your total income.
However, there will be times that budgeting might be a bit more complex than usual. This is especially true for business owners that have to make tax deductions based on their commercial properties. Fortunately, you don't have to worry about this since professional cost segregation services can limit tax liability.
Determining Your Fixed Expenses
Once you're not aware of your cash flow, you can start handling one of the more essential priorities: fixed expenses. As the name suggests, these are fixed expenditures that you have to attend to every month. This can come in the form of rental for the commercial establishment, hosting your blog or domain, and paying your workers.
Overall, this is relatively simple to predict, and you don't necessarily need too much time to set aside a budget for this one.
Identifying Variable Expenses
Another pressing expense that you need to be mindful of our variable costs. This is a bit more challenging to identify since this doesn't necessarily have a price tag.
In most cases, this can come in utilities used throughout much of the daily operations, the shipping costs of some items, commissions, and travel costs. That said, many of these expenses will vary depending on the month and the usage.
If you're getting higher profits, then there's no hurt in spending more than usual. But before the end of each month, you should tally your variable expenses and be given priority, especially since this is more unpredictable. As time passes, you can get a better feel of how your expenses will fluctuate, depending on operational needs.
You can manage your finances in various ways to ensure that there is business continuity. Although it might seem a bit daunting at first glance, you will eventually get used to budgeting your funds for the right areas in your business. Having a methodical and disciplined approach to achieving your business's financial goals can definitely accelerate your business's growth and keep it afloat, even during tumultuous times.