Running a business will start with an idea. However, that statement is generic enough to confuse people. The business idea will be your direct operations, something you know very well to give you enough comfort and confidence before investing significant money into it. Entrepreneurs should focus on running a business that is within their expertise or knowledge. Pursuing a venture in an unfamiliar industry could make you falter as a business leader, especially when your employees seem more skilled and knowledgeable than you.
Starting an HVAC company means you know your way around the residential or commercial establishment ventilation system. Buildings of any kind rely on the air conditioner and furnace to maintain a hospitable and comfortable environment. Starting a business in that area might be easy enough to accomplish, but running the operations is more than just manufacturing or repairing. There are plenty of tasks to handle, and you might not know what to do with them. Fortunately, help is available wherever you look. Here are a few business functions where HVAC companies might require outsourced services.
Accounting
You can break down your operations into a single path: providing HVAC services for your clients. However, there are plenty of factors to consider before you can start the operations. You will require tools, equipment, and materials when performing your services for clients, which will multiply when running the business. That means plenty of work, leading you to hire personnel. Unfortunately, all those things mean expenses.
Your finances will dictate everything in your operations, including the limit of how many clients you can serve before resources start to become thin. This situation is where accounting becomes essential to an HVAC company. The business requires a team to handle financial management and auditing, especially with the endless supply chain involved with manufacturing or repairing HVAC equipment. Fortunately, there are many accounting outsourcing providers to help you handle that crucial business department.
Digital Marketing
HVAC companies are scarce, with many clients relying on one service provider within one area. HVAC systems are essential to both households and commercial establishments, making them a profitable venture when accomplished right. However, customers might not have any idea about your services, regardless of how high the quality is for your offers. Digital marketing becomes essential to attract customers, which might not be under your expertise.
There are many branches to consider pursuing when it comes to marketing for your HVAC company. Creating a business website with all the necessary contact details and service offers will be the first step. Producing content will be the essential second step. Email marketing, commercials, and other marketing tools are also part of the equation, forcing you to dedicate many resources to it. Fortunately, you can find many marketing agencies specializing in the strategy you want to pursue. If you desire to establish a strong online presence, you can hire a service provider that offers SEO for HVAC. However, investing in multiple marketing agencies might be costly. Starting with one angle could work out, helping you attract more customers and dedicate more funds to new marketing strategies. If you have the resources to create an in-house team, it might be less costly to pursue organic methods for getting consumers.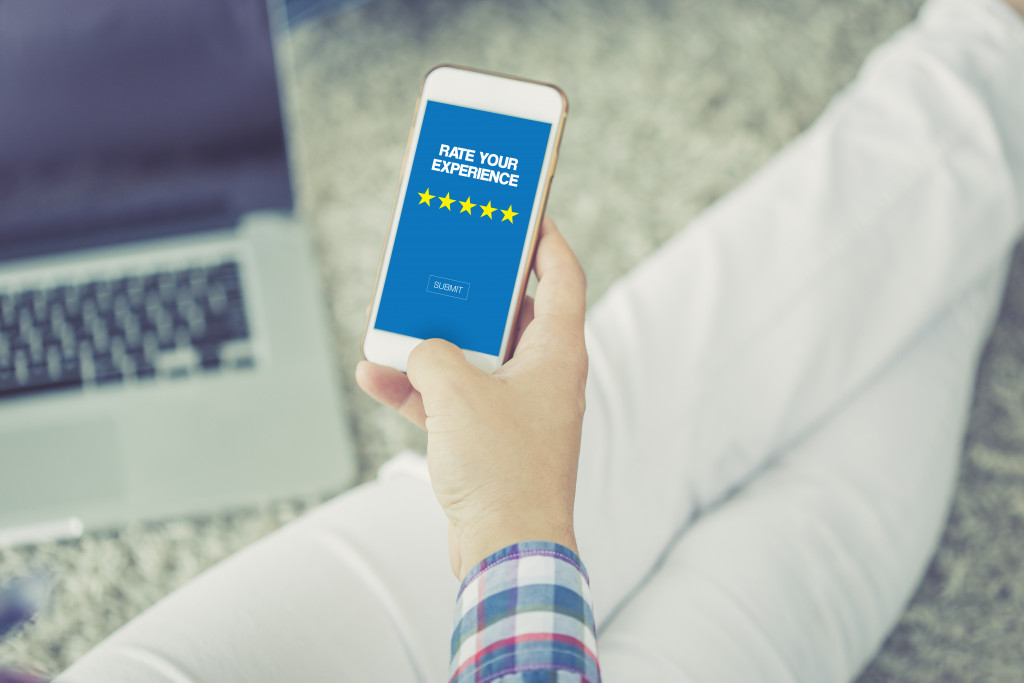 Customer Service
HVAC companies will grow to a point where clients are streaming in fast. Unfortunately, the industry is one where long-term contracts are prevalent. Every time a current client encounters issues with their HVAC systems, they will contact you again for your services. Unfortunately, you might reach a point where even answering their calls becomes a problem. If you do not have enough personnel to handle the client base, getting customer service representatives can funnel them all under one list.
Giving clients easy access to communication will differentiate your business from other HVAC companies. The strategy can help you move assets around to deliver services faster. When your clients feel satisfied, they might even consider hiring your company long-term. Fortunately, call center agencies are available worldwide. Once you get a few people to answer the calls of your potential customers and existing clients, it could be easier to create a plan for each of them. Investing in the customer service department could mean pleased clients, ensuring that your business reputation remains high.
Final Thoughts
HVAC companies will always prioritize the personnel they need to create and fix the essential systems for residential and commercial properties. However, running a business still requires multiple business functions. Once you have enough funds to hire outsourced services, these three departments should be the top priority for your investments.