A niche market is a narrowly defined group of consumers with specific needs that your business can cater to. When starting a business, it's important to find a niche market to focus on because it will be much easier to reach and dominate than a general market. To learn more about identifying and targeting a niche market for your business, check out these tips.
How to find a niche market for your business
When starting a business, it's crucial to find a niche market to focus on. This is a narrowly defined group of consumers with specific needs that your business can cater to. Niches are much easier to dominate than general markets, and you know there's at least one interested party for every product or service you offer. So how do you go about finding a niche market for your business? Here are some tips:
Start by brainstorming all the interests and needs that your target market might have.
Narrow down your list by focusing on the interests and requirements that are most relevant to your business.
Research the competition to see what products and services they're offering in your niche.
Decide if you can add value to your products and services in this market.
The benefits of starting a niche business
There are many benefits to starting your own successful niche business. The first is that you'll have less competition because it's easier to dominate a smaller market. Another benefit is that you'll establish yourself as an authority figure for this specific niche. It can be easier to find funding for niche businesses because there are fewer competitors involved in the same field, and you'll know your target market well which means your products and services will be more relevant to them. You'll find it easier to focus on fewer things, making your enterprise more efficient.
Examples of successful niche businesses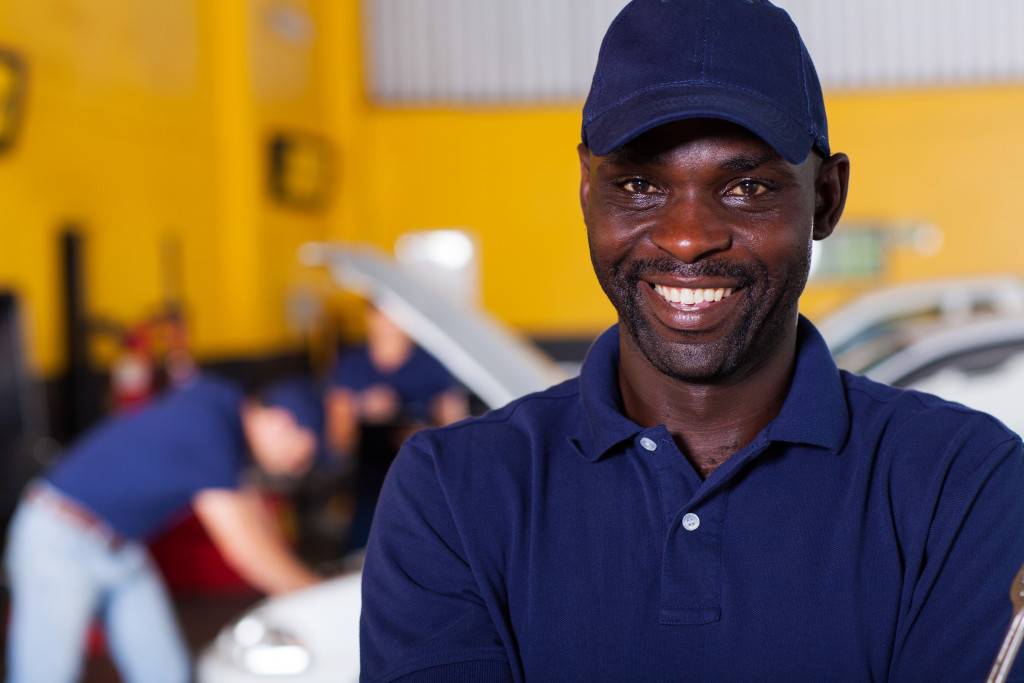 A smoke damage franchise that offers restoration services for homes and businesses that have been affected by smoke damage. This business has a high demand due to the increased risk of fire from natural catastrophes, accidents, or crime.
A custom cake business specializing in creating cakes for weddings and other special occasions. While it seems like all cake businesses offer similar services, this business has the advantage of focusing on this one specific market.
A web design company specializing in providing scalable web solutions for small to medium-sized businesses. They help these companies compete with larger corporations by outfitting them with a professional website and digital marketing and training and troubleshooting assistance.
An online retailer that specializes in selling eco-friendly home goods and lifestyle products. This type of business has seen sustained growth in recent years and continues to grow as consumers prioritize sustainability.
A pet sitting business specializing in taking care of exotic pets like reptiles and amphibians. You don't have to compete with other pet sitting companies in this business because there are so few of them.
A personal chef business specializing in creating healthy, organic meals for people with special dietary needs. It's a great business to try because it takes less overhead than opening a restaurant, and the demand for personal chefs has been steadily increasing over the years.
Challenges to anticipate
Beginning niche businesses is tough because you won't compete with other businesses in general markets. You'll face difficulties like limited resources for your product or service, and the need to create a unique selling proposition that appeals to customers in just your niche market.
The challenge is to provide unique value to your customers.
How will you market and sell your product or service?
You'll need a solid marketing plan for this business as well as a profitable sales strategy. How do you plan to reach out to your target market and connect with them? There's no such thing as passive income in niche businesses, so you'll have to put a lot of work into marketing and selling your product or service. You can't afford to sit back and wait for clients because your business is small, so you'll have to become an expert at getting new leads and converting those leads into paying customers.
Finally, remember that your niche business can always expand to include more products and services later on! Niche businesses are easier to run, easier to manage, and it's easy to start one yourself.
To wrap up, starting a successful niche business is an excellent way to focus on your strengths and increase your chances of succeeding in business.