Times are hard. People are doing everything they can to make ends meet especially during the lockdown season. Businesses have been closing left and right all over the world. Major corporations and multinationals have declared bankruptcies. The pandemic has put businesses and their owners on their knees.
With the way things are going now, it might seem counterintuitive for anyone to get into a business now, especially when all the experts agree that at this point, the main goal of companies should no longer be about profiting but about surviving until the year's end.
While that may seem true, some folks might disagree and see starting a business as a means for them to survive, especially with all the changes happening in the workplace because of recommendations from the World Health Organization (WHO) and business development consultants on social distancing, lessened working hours, shift rotations, and other adjustments brought about by the health crisis.
Diamonds in the Rough
While most people are generally optimistic about their long-term recovery from this global crisis, very few people see opportunities amid all this chaos. Looking for diamonds in the rough is what these people do. They went on to create for themselves business ventures at a time when it seemed unreasonable and illogical.
Come to think about it, generally, businesses started during economic downturns tend to be far more resilient and durable compared to those started during times of economic boom. These types of businesses took a good look at the situation, assessed the concerns, and addressed the needs. In short, they made themselves valuable and indispensable to the community.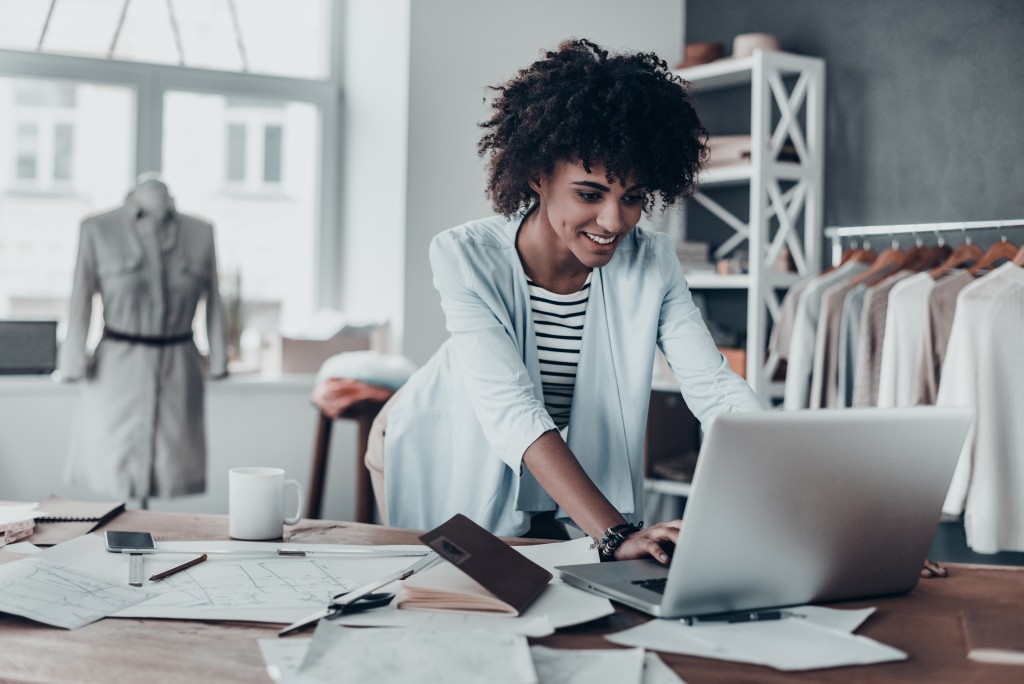 Some businesses have been established to fill in a need such as supplying personal protective equipment, or PPEs, to hospitals and treatment centers. Others took this a step further and made it accessible to the public by selling PPEs online or in their bricks-and-mortars.
A few enterprising individuals got creative and started coming up with fashionable PPEs to wear when in public.
A lot of folks took to online selling and somehow established online stores selling various stuff from used books to home-made goodies and treats to essential items. Some of these people will admit to doing this because of the uncertainty of returning to their jobs but others say that it is a means for them to help not just augment their income but to provide shopping alternatives for those who are still fearful of going out to buy things.
Delivery services have also gone up since the pandemic started. In light of all the online transactions and folks staying home, delivery services have proven to be valuable assets to the community now.
With the way things are going, pandemic-induced businesses — whether opportunistic or long-term — are good business choices to get into during this time. As long as you're able to identify who your target market is, what their needs are, and how you can meet these needs, you're creating value for yourself and your business. And as long as you remain relevant to the community, you will be fine despite the economic status.
Of course, you will need to do your research and seriously put thought into this. Otherwise, it might blow up in your face. After all, one of the goals of getting into business is longevity.
Despite what people say, starting a business during a pandemic could work for you if done right. With careful planning and the right business structure, you can help make lives better.