Along with other industries around the world, the real estate industry also suffered from the pandemic. The commercial real estate took the brunt as physical stores closed due to the lockdowns imposed by authorities. On the other hand, the residential sector remained steady, even as more people put off buying new homes due to the situation's uncertainty.
While home sales went down at the start of the pandemic, this quickly went up as new home sales increased by over 30 percent in September compared to the previous year. Lower mortgage rates might have spurred the increase in the second quarter of the year.
But with the continuous release of the vaccine, there might be changes in the real estate sector under the new normal. Some opportunities can also emerge as the pandemic comes to an end. Here are some opportunities in real estate after the pandemic ends:
Continuing Home Sales
While properties in the city are a hard sell, the sale of homes in the suburbs will continue to rise. With this strong demand, housing prices are expected to increase as well. But the low mortgage rates will offset any increase in housing prices.
Even though New York and other high-end markets saw property prices fall, it won't be long before they become popular again. Despite their lack of appeal at the height of the pandemic, these areas will regain their status once the pandemic ends.
Rental Properties
Rental properties are expected to continue to be popular. This is particularly true in areas outside the big cities. Some interested parties even aim for long-term property rental. So, owners of vacation homes still want to keep their properties in the market. Vacation homes are also appealing to remote workers looking for a place to work away from their own homes. This gives owners another market for their properties, offering properties for rent a good way to make money these days.
People looking to get into this industry but don't have any property to rent out can consider looking into a property management franchise opportunity. Some companies offer this opportunity to business-minded individuals who want to get out of their 9-to-5 jobs.
Flexible Office Market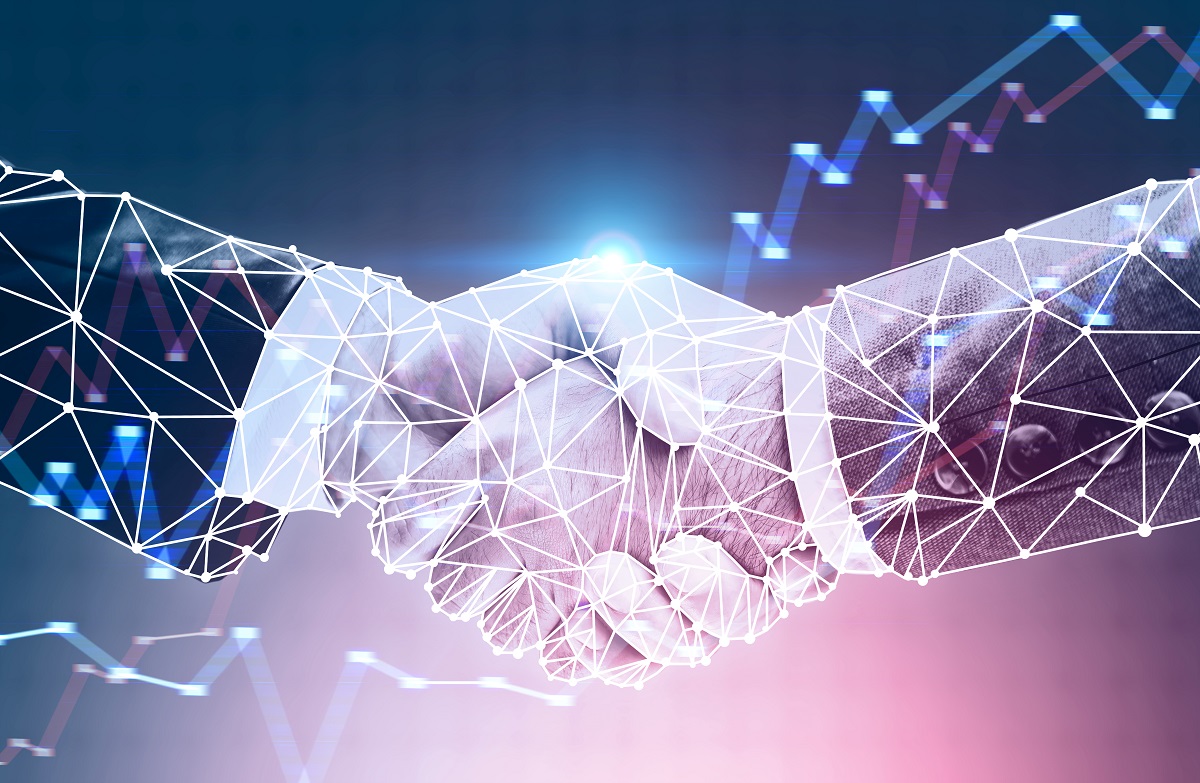 After the pandemic hit, many companies decided to let their employees work from home. While some companies planned temporary remote work arrangements, others have allowed their employees to permanently work from home.
Coworking zones and shared offices suffered from this situation, but this is expected to be temporary. While many employees are working from home, a good number might soon suffer from work-from-home fatigue. This means the demand for day passes of coworking zones and shared offices will rise.
The demand for day passes will also increase as 5G technology is rolled out in these places. The flexibility offered by shared offices will allow them to continue thriving after the pandemic ends.
Technology Integration
Innovative technologies, such as virtual reality (VR), will soon become a norm in the real estate industry. Even as people continue to look for properties to buy, they still want to make sure they are safe from the virus, which might continue to linger even after the pandemic ends.
Due to this, the real estate sector will expand its use of VR technology by offering virtual tours of properties they are selling. These virtual tours allow potential buyers to check properties in the comfort of their homes.
Virtual staging will also show buyers how unfurnished properties will look like with furniture and appliances in them. These innovations were scantly used before the pandemic. But the situation has changed, and they are gradually becoming a norm in the real estate industry.
The real estate industry might have suffered heavily from the pandemic. But once it ends, the industry is expected to bounce back, albeit with some changes, and provide more opportunities for real estate professionals.