Employees are the backbone of every company and should be nurtured and motivated at all times. When an employee does exceptionally well, however, you would want to not only show how much you appreciate their hard work, but also inspire them to keep up the great work or perform even better. Employee incentives address all of these, but out of all the rewards out there, these are the most effective ones.
Gift cards
Gift cards are a great, non-cash incentive that would not break the bank. Compared to company tumblers and tchotchkes, giving your employees gift cards is better at increasing engagement and encouraging them to perform better. In fact, the National Retail Federation says people enjoy receiving gift cards more than other gift options, with many of them preferring gift cards as incentives beyond birthdays and holidays.
Gift cards are flexible, and can be tailored at an individual level. For example, you can offer your employee the choice of digital and physical cards, and lots of retailer redemption options. You can also dole them out across a wide spectrum of denominations for small and big rewards. With the holidays approaching, gift cards sure are a welcome reward for employees, which they can use to shop for themselves or for holiday gifts.
There are plenty of gift card sources online that offer discounts, such as Giftcards.com, Cardpool, and CardCash.
Health and wellness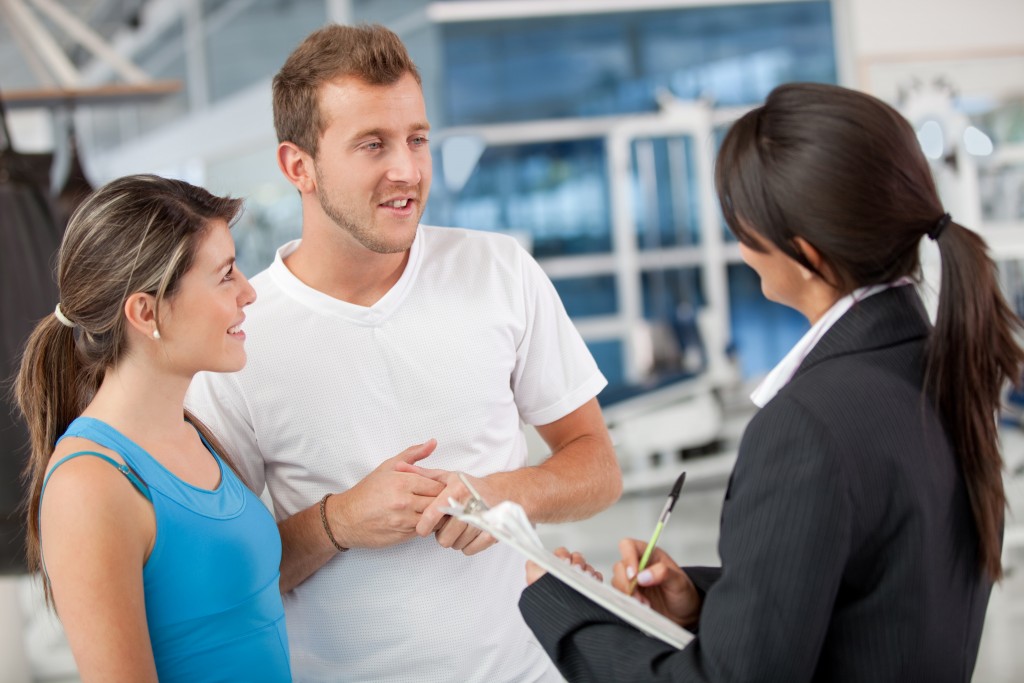 Your top performers should always be in top shape, and with more people striving for a healthier lifestyle nowadays, your employees would surely appreciate incentives that support their health and wellness. This type of incentives also shows that you care about your workers' health and well-being.
If it is not included in their benefits package, you can reward them with a company-paid gym membership. You can also offer to enroll them in yoga classes or gift cards to spa services. However, giving each high-performing employee the choice between different health and wellness incentives would require too much effort.
Before going with this initiative, conduct a survey among your employees to see which one they prefer as a reward.
An elite club
Creating a "high achievers' club" comprised of your company's top performers will motivate not only the high achievers but also the rest of your team. Everyone will aspire to be in the club, which can then up the productivity among weaker performers. It also encourages your top performers to collaborate among themselves.
For the first half of the year, your elite club members can enjoy a summer holiday with bonus cash to spend. The stories following their refreshing vacation will also inspire other employees to perform better. For the second half of the year, give them a day off for holiday shopping, with bonus money to spend again. You can also make reservations for them at a Michelin star restaurant for their shopping day lunch.
Corporate event planning companies, like MTI Events and Sterling Events Group, can provide travel incentive programs for your high achievers' club.
Rewarding your top performers shows how much you treasure hard-working employees. You inspire not only the best workers to work harder, but also the rest of the company to keep up and reach beyond their goals.